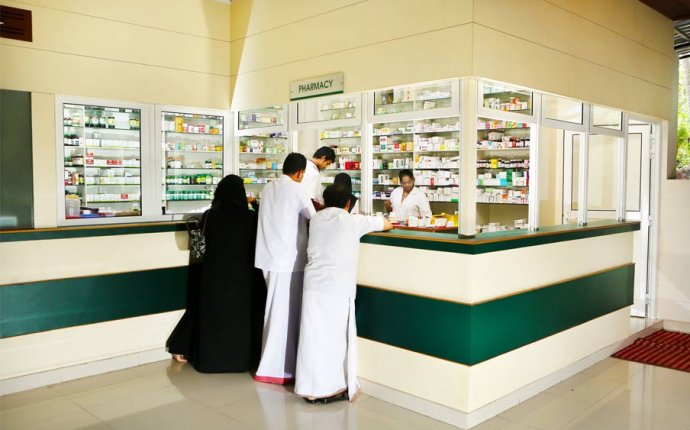 Kottakkal Ayurveda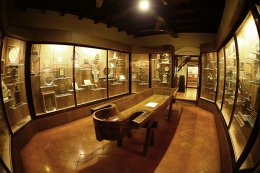 Vaidyaratnam P.S. Varier Museum attracts hundreds of people from different walks of life, every day. Students, Ayurvedic scholars, general public, distinguished guests and beneficiaries of charitable hospital frequently visit the Museum.Visitors' time: 08.30 a.m. to 12.30 noon 02.00 p.m. to 04.30 p.m. Sunday holiday
Greatly impressed. May this inspire generations!
-M.S. Valiathan 30.1.2007
This place inspires us to work for Ayurveda and enlightens us to a great person's work.
-Prof. Mahesh Chandra Sharma, Director National Institute of Ayurveda, Jaipur 06.9.2007
A beautiful presentation of the life of the great visionary Dr. P.S. Varier. His contribution to the development of Ayurveda in the new scientific era has been very well depicted.
-Amitha Das, Secretary, Department of Ayush Govt. of India 28.8.2008
I am glad to visit here and pursue that Early effort which had been taken by Great P.S. Varier. He is a golden son of Mother India definitely.I have been treated in a very respectful manner.
-Deepak Chandrarathne (SLAS) Assistant Secretary, Ministry of Health, UVA Previne, Badulla, Sri Lanka
Source: www.aryavaidyasala.com