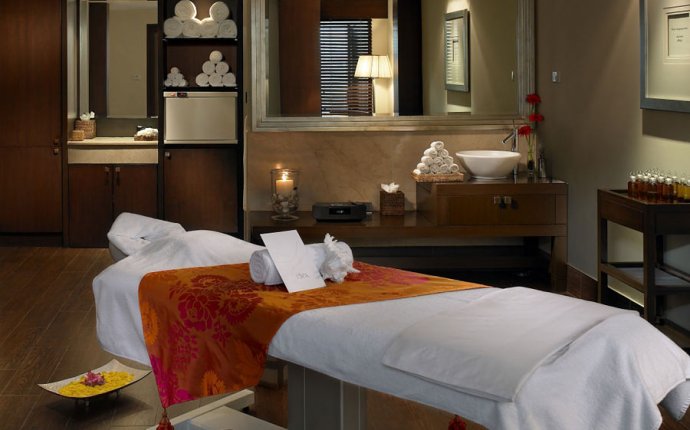 Kovalam Ayurveda
Arya Ayurvedic Panchakarma Centre Kovalam
LIGHTHOUSE BEACH
The Arya Ayurvedic Panchakarma Centre is located in Hotel California, only about 2 minutes walking distance from the beach. All 16 double rooms have a fan, a bath (shower, warm water, WC), and a balcony with view in the luxuriant greenery of our garden and a little lake which has plenty of fish and some water lilies. The hotel is well maintained, has 24 hours security, and the rooms are very clean.
The Centre is open the whole year.
Ayurvedic Restaurant AYUR and Arya Tropical Botanical Garden
Across the garden is situated our exclusive Ayurvedic Restaurant AYUR, the only restaurant in Kovalam with genuine ayurvedic concepts.
Arya Tropical Botanical Garden in the garden of Hotel California contains a collection of nearly 200 different species of medicinal plants, including the most common herbs used in ayurveda. Pictures of these plants, their names in different languages, morphology, and their therapeutic and ayurvedic properties have been compiled in a book available at the reception.
Lighthouse Beach
Lighthouse Beach is the southernmost of three successive small crescent beaches in Kovalam, about 15 km south of the International Airport in Trivandrum and 13 km from Trivandrum city.
കോവളം, വിഴിഞ്ഞം, തിരുവനന്തപുരം, கன்னியாகுமரி
Kovalam is a popular tourist place. The white sand Lighthouse Beach is bordered by hotels, restaurants, and shops. One of the few quiet spots to relax is the garden of Hotel California.
Once a small fishing village Kovalam കോവളം, has dramatically developed into a popular and busy tourist resort over the last thirty years. Presently, Kovalam has many faces. Early in the morning the fisherman share the beach with meditating yogis, dogs, and birds. As the sun rises from behind the coconut palms, Kovalam wakes up: local children play soccer and cricket, and both Indian and western tourists start strolling on the beach. During the day, tourists take over the beach. When tired of sunbathing, swimming, and surfing, they explore the hand crafts, jewellery and clothes shops that are spread along the waterfront and in the narrow streets. The restaurants serve fresh sea-food and a variety of continental meals till late in the evening.
There are a variety of shortday trips for every taste.
The sea port of Vizhinjam വിഴിഞ്ഞം with old Hindu temples, a big church, and a mosque is about 3 km away.
The city of Trivandrum തിരുവനന്തപുരം with its temples, exciting markets, and attractive stores which have an irresistible offer of clothes, jewellery, records, and books can be easily reached by public bus, rickshaw or taxi.
A narrow winding scenic road leads across the rich forest area and tea-and rubber-plantations to the hill station Ponmudi (പൊന്മുടി) located 61 km north-east of Trivandrum city at an altitude of 1100 m.
Kanyakumari (கன்னியாகுமரி) at the southernmost tip of the Indian Peninsula can be easily reached within one day trip. We at the Arya Centre will be happy to advice you and to help to organize your trips.
Source: www.ayurvedainindien.com