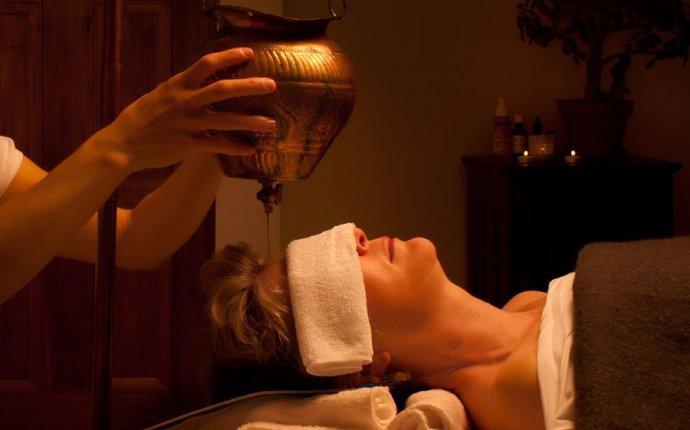 Ayurvedic Center in USA
Over the past 40 years, many graduates with a Bachelor of Ayurvedic Medicine and Surgery (BAMS) degree, as well as BAMS MD, have come to the U.S. We owe a great deal to these individuals and are very fortunate for the risks they have taken and challenges they have overcome in bringing Ayurveda to the west.
We can consider these generous souls to be our Ayurvedic godmothers and godfathers as many were our first teachers, offering short courses and introductions to Ayurveda. As their students increased in number and dedication, many began to teach more formally. Historically, this is how many of our current Ayurveda schools were founded. It is because of the dedication of these early leaders and teachers that Americans leapt into the sacred waters of Ayurveda and began to study in earnest.
It is not an easy task to introduce a new system of medicine into a completely different culture. It has taken these pioneers of Ayurveda several years in order to be comfortable enough to talk about and share their wisdom. They have had to acclimate themselves by examining our western culture, the environments in which we live, the foods we eat, and our ways of being in order to appropriately apply the principles of Ayurveda to our western world. Through their own personal studies of the American culture, they have succeeded in translating Ayurveda into not only the English language, but also the western culture as a whole.
Unfortunately, it is not possible to presume that all immigrants with a B.A.M.S. have had this kind of exposure to and education about the U.S. To practice or teach Ayurveda here, it is essential to understand the laws pertinent to practicing as a health care professional – licensed or otherwise. Currently, it is not legal to practice the full scope of Ayurveda here in the United States as it is in India. Considering that 40 out of 50 states do not have health freedom legislation, anyone residing in those states and practicing Ayurveda must understand their legal limitations and take the appropriate steps to protect themselves and their practice.
Much of what Ayurvedic doctors and B.A.M.S. professionals practice in India is not legal here. There are many herbs, treatments and procedures that simply cannot be offered. In many states, Ayurvedic professionals can only work as Ayurvedic educators within the realm of diet and lifestyle. This, of course, limits the scope of practice that many B.A.M.S. graduates have been taught.
Equally important for those relocating to the United States is taking the time to learn the language, the types of foods people eat, and the American lifestyle. It is difficult for Americans to understand recommendations that do not apply to their environment and lifestyle. Often these interactions end up being ineffective and clients walk away discouraged and confused.
In conventional medicine, doctors emigrating from other countries are required to meet U.S. medical school standards, which often requires returning to school and passing a series of tests before they are allowed to practice as an M.D. Although this is not expected for B.A.M.S. immigrants, it is encouraged that a period of education and acclimation be considered before entering into an American practice.
1. Join NAMA as a professional member. This will provide many levels of support and education that you may need as well as connect you with a community of Ayurvedic professionals including members with B.A.M.S. degrees that have experience practicing in the United States.
2. Take time to polish your English conversational skills.
3. Find a local NAMA member to mentor you. Shadow them for a while to get comfortable with American customs and attitudes.
Source: www.ayurvedanama.org