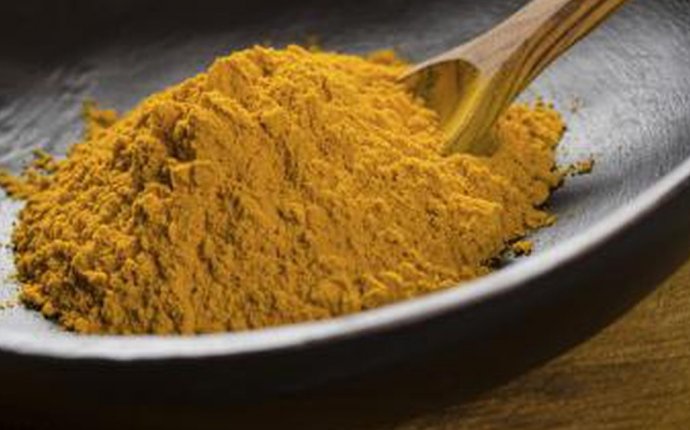 Ayurveda UTI Treatment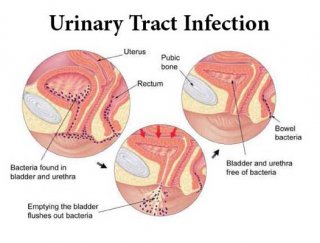 Here we are discussing urinary tract infections. These days it has become major problem of women as compare to men. Pregnant women are vulnerable to these infections than other women.It is important to concern a doctor because it leads to serious health complications like damage to kidney, low weight of infants and sepsis. So, proper medications are required. But it has been observed that allopathic medicines result in the serious health side effects. Here is a solution for the people who are suffering from the side effects of allopathic medicines, YES we are talking about ayurveda. Ayurveda is an ancient science in India for the treatment of diseases without any side effects.
WHAT ARE UNRINARY TRACT INFECTIONS (UTI)?
Infections that occur in kidney, urethra and bladder are called as urinary tract infections. These infections are caused by bacteria like Klebsiella, Enterococcus, Staphylococcus and proteus. Sexually transmitted organisms like Chlamydia trachomatis and Neisseria gonorrhoeaeare also responsible for urinary tract infections. Women are more vulnerable to UTI than men because the urethra in women is shorter as compare to men.
LET'S DISCUSS THE CAUSES OF URINARY TRACT INFECTIONS
Main cause of urinary tract infections are bacteria which reside around anus. During infection these bacteria can move to urethra further to bladder and spread in to kidneys.
Sexual intercourses are also responsible for urinary tract infections.
To avoid pregnancy, women use the diaphragm that also can lead to these infections.
Some complications like menopause and spinal cord injury are also associated with urinary tract infections
It has been observed that immune compromised patients (HIV/Diabetes) are more prone to these infections.
Unhygienic conditions like improper washing of hands also increase the chances of urinary tract infections.
Hospitals are also major cause of urinary tract infections.There is a diagnostic method named as catheterization, in which a tube is inserted into urethra for people who have problems during urinating.
SYMPTOMS ASSOCIATED WITH URINARY TRACT INFECTION
Urination after short periods of time.
There is a burning sensation during urinating.
Urine color may be red or light pink.
There is a strong smell in urine.
Lethargy.
Vomiting.
In severe cases, when infection reaches up to kidneys, one can feel fever and chills.
ACCORDING TO AYURVEDA WHAT CAN BE THE CAUSE OF URINARY TRACT INFECTIONS
In Ayurveda it is believed that there are three energies vata, pitta and kapha in the body which are responsible for the good health. Urinary tract infections are due to the imbalance of pitta dosha. These infections result in various complications like inflammation of urethra, infection in bladder and kidneys. There are various herbs present in Ayurveda which help in healing of these urinary tract infections.
AYURVEDIC TREATMENT FOR URINARY TRACT INFECTIONS BY PLANET AYURVEDA
Planet Ayurveda is the herbal manufacturing company which works in accordance with ancient Ayurveda. Main focus of this company is to provide health benefits to the human being without any side effects. This company offers various products like herbal capsules, herbal tablets, herbal powders, herbal juices, herbal oils, herbal teas and beauty products.
Source: www.planetayurveda.com