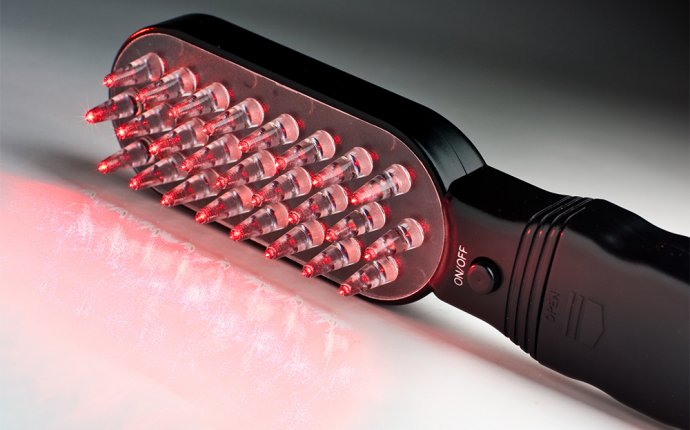 Treatment for baldness in Ayurveda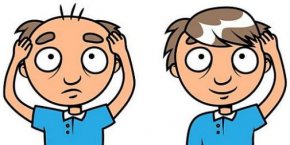 Grow New Hair on scalp using tripala powder, radish/white onion and Black Sesame seeds oil
Don't worry if you are balding. You don't have to go for expensive medicines, which may have side-effects on your reproductive system.
You don't have to go for expensive and risky hair transplant.
You can grow back your Hair naturally
Just follow these simple steps :
After 1 hour of applying radish/white onion juice, wash your scalp with this warm triphala liquid.
Repeat this process for 3 months atleast and if possible do the radish juice thing at nights before sleep and let your scalp absorb it and do the remaining process in morning.
Take half spoon on triphala churnam/powder with 1 spoon of honey every morning (on empty stomach) and every night before sleep.
Wash your head without any shampoo/soap using only luke warm / cold water.
Try Balayam Yoga for atleast 10 minutes, twice a day on empty stomach.
During these 3 months, keep shaving your head every 15 days.
After 3 months, you will see noticable hair growth on bald areas.
Continue this process for another 3 months and you'll see your entire scalp covered with black hair.
Consume honey, sesame oil, cow milk, cow ghee, coconut, amla etc hair nutients and imagine yourself with thick hair before every night sleep.
If you suffer from dandruff or any other fungal/bacterial infection on scalp, then make a paste of dark honey and onion juice and apply it on scalp. Wash it with normal temperature water after 45 minutes.
Dark (natural organic) Honey fights against infections and is anti-bacterial.
Caution : Never use chemical(ammonia) or powder based hair dyes.
Source: www.astrogle.com