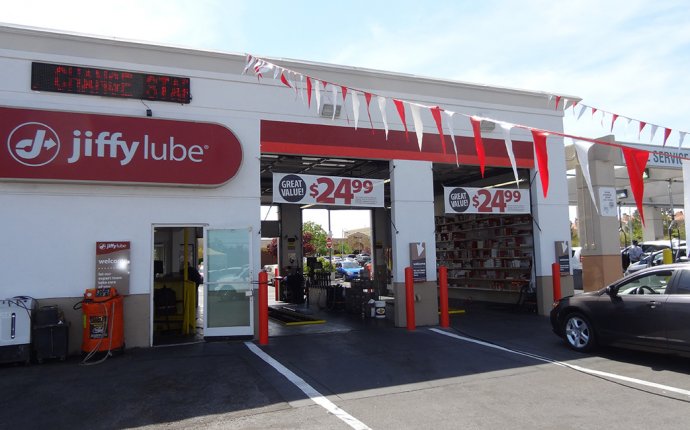 Maharishi Ayurveda Coupons
*** NOTE: We have moved our End of model, Overstock, and near 'best by' date items to our
Clearance Page. Check them out for some absolutely GREAT DEALS!
* * * * * * * * * * * * * * * * * * * * * * * * * * *
The Whole Dharma Jewelry Collection – Too good to miss at these prices. Up to 60% off!
DharmaSmart fashion tees and Tops – Designs by Lissa Coffey. Huge savings, take a look.
Hotshotz ReUsable Hot Pakcs – Perfect for this time of year. Give Re-usable warmth and healing to your loved ones. Less than half price!
MAPI product range – On Sale. Too many items to list here so check them all out. Herbal health products, ayurvedic beauty and skincare and massage oils. (not all items are on sale).
Meditation & Prayer Malas – On Sale. The perfect accessory for any mindful person in your life.
Shakti Shots Coffee Spice Elixir 3 Pack – Save $7.55 off the regular price! The perfect compliment to be ADDED to your cup of coffee to offset the harsh effects of caffeine. Now with FREE SHIPPING within USA!
Himalayan Salt Inhaler – As seen on The Dr. Oz Show, Named one of the best new products in Alternative Medicine. This salt inhaler is miraculous for those who suffer with respiratory ailments. Retail $24.95, NOW just $19.99!
Copper Jug and Copper Cup SET – makes the perfect gift. ON SALE get the cup FREE! Retail $97.98, NOW just $72.99.
Raw Silk Garshan Massage Gloves, by DharmaSmart – Help boost circulation and break down cellulite. Sold as a pair. Regular Retail $19.99, NOW just $12.99 or $9.99ea in the 3 Pack.
Fragrance Rollerballs – Buy 3, get one Free. A proprietary blend of 100% natural oils. Created by Lissa Coffey for the energetic and healing properties of the essential oils.
Essential Oil Room Sprays – Buy 3, get one Free. You may use this fragrance on your body, or as a room spray to freshen up any space! Now with FREE SHIPPING within USA!
Sale items limited to stock on hand.
Source: dharmasmart.com