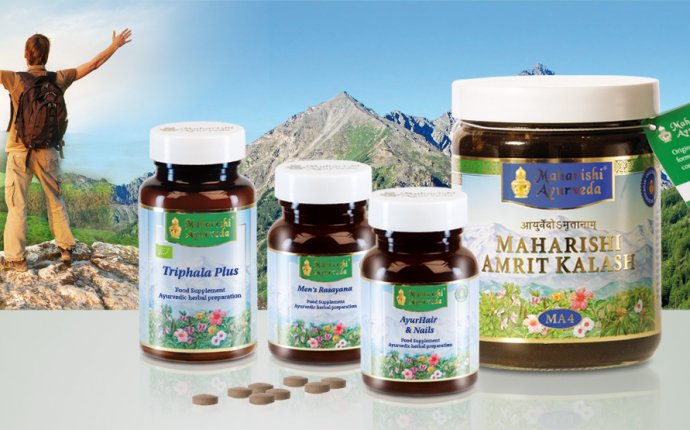 Maharishi Ayurveda Europe
Lothar Pirc is a dynamic business leader, an engaging speaker, and an international proponent of Ayurveda and holistic health. Mr. Pirc is founder and president of the award-winning Maharishi AyurVeda Health Center Bad Ems, Germany.
Over the last 25 years, Mr. Pirc has introduced the health benefits of the natural time-tested approaches of Maharishi AyurVeda to thousands of people around the world. He has spoken to many groups of physicians, national health organizations, and government and business leaders in Europe, Russia, India, Japan, the Middle East, Africa, Mexico, Canada, Nepal and the US. Mr. Pirc is a certified teacher of the Transcendental Meditation Program and has been active in its international programs for world peace for over 35 years.
Mr. Pirc was awarded the Global Hakim Ajmal Khan Award 2007 for Organizational and Social Vedic Services presented by the Chief Minister of the State of Delhi, India, for its work in research, application, and expansion of Ayurveda around the world. In 2006, Mr. Pirc received a gold medal "For Honor and Good" for his "excellent contribution for the revival and blossoming of peace, for greatness of mind and altruistic magnanimity" at the Moscow Academy of Sciences, from the Russian charitable organization "Patrons of the Century" and in 2008, Mr. Pirc was elected to the position of General Secretary of EURAMA (European Ayurveda Medical Association).
In 2011 he founded Pirc Clinic Consulting and had several mandated tours to India and Nepal. He further has been a keynote speaker for the 20. International Vedanta Congress in New Delhi. In 2012 he founded the "Stiftung zur Förderung des Vedischen Weltkulturerbes" (charitable foundation for the support of the Vedic World Cultural Heritage) and published several articles in peer-reviewed journals on Yoga, Ayurveda and Vedanta in USA, India and Germany. He furthermore is a founding member of the International Maharishi AyurVeda Foundation for Health Professionals and serves as a board member of several international foundations.
Source: www.imavf.org