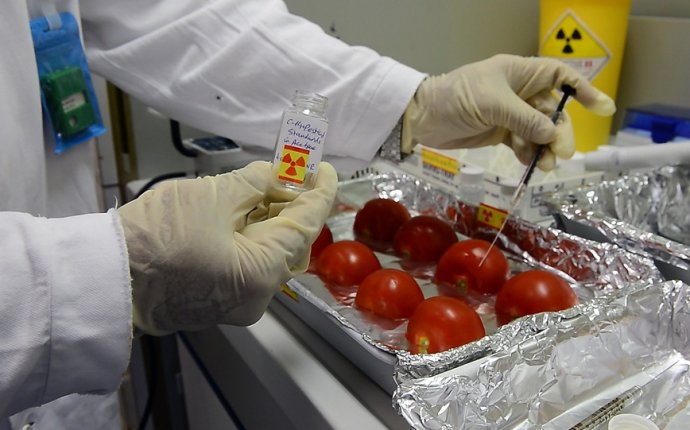 Career in Ayurveda
Research what it takes to become an Ayurveda practitioner. Learn about the job duties, education requirements, job outlook and salary information to find out if this is the career for you. Schools offering .
Ayurveda is a homeopathic approach to medical healing that originated in India and has regained popularity in recent years. Practitioners believe that diseases are a result of imbalances in energy within the body. The treatments they recommend might involve prescribing herbs, breathing exercises, mantras, and meditation. They might also prescribe cleanses or massage as treatment. Ayurveda can be practiced on its own or as part of a more typical medical treatment. The following table provides detailed information for this career:
| | |
| --- | --- |
| Degree Required | Bachelor's degree or doctorate available in India; not required in the United States |
| Key Responsibilities | Use holistic medicine to treat patients; develop specialized health plans |
| Licensure | None required |
| Certification | Certificate through the National Ayurvedic Medical Association (NAMA), optional |
| Job Growth (2014-2024) | 17% (general category of health diagnosing and treating practitioners)* |
| Average Salary (2015) | $85, 120 (general category of health diagnosing and treating practitioners)* |
Source: *U.S. Bureau of Labor Statistics
What Is Ayurveda?
Developed thousands of years ago in India, Ayurveda focuses on balancing the mind, body and spirit through the use of herbs, massage, yoga, cleanses and specialized diets. This type of medical treatment is directed more toward preventing and fixing imbalances that can cause illness than on treating acute ailments. As a practitioner, you will use your knowledge of Ayurveda to develop a specialized health plan with your clients. You will work to determine each client's dosha (life force) and prakriti (constitution). You can then create a plan that brings your client's life force, constitution and environment into balance.
What Education Is Available?
The only opportunities to receive a college degree in Ayurveda are to attend one of the 150 undergraduate or 30 graduate programs offered by colleges in India. The degrees typically take at least five years to complete. Two degrees are usually offered by these colleges: a Bachelor of Ayurvedic Medicine and Surgery and a Doctor of Ayurvedic Medicine and Surgery.
How Do I Become a Practitioner in the United States?
There are many institutions in the United States that offer Ayurvedic educational programs. The National Ayurvedic Medical Association (NAMA) is a self-regulated membership organization that approves many of these institutions (www.ayurvedanama.org). The NAMA has three categories of programs offered in Ayurvedic education, including short-term, seminar-style programs; distance education programs; and 500-hour programs. Most 500-hour programs result in a certificate upon completion.
What Courses Can I Expect to Take?
Most Ayurveda programs in the United States require some rudimentary knowledge of anatomy and physiology, biology and chemistry. Each program will have different courses, depending on how time-intensive the program is and whether the institution is working in conjunction with a traditional school in India. Some typical courses you can expect to take are Ayurvedic techniques, principles, terminology, herbology and nutrition.
What If I Am Already a Health-Care Professional?
There are no national standards for Ayurvedic practitioners in the United States. You could add Ayurvedic techniques to your skills as an existing licensed health-care profession. The most common health practitioners to add Ayurveda to their practices are holistic physicians, massage therapists, naturopaths, chiropractors, nutritionists, and acupuncturists.
What Salary Could I Expect to Earn?
The salary of an Ayurvedic practitioner can vary greatly. Because this is not an officially recognized field of medicine, most practitioners have other professions and licenses they use in conjunction with Ayurveda. According to the U.S. Bureau of Labor Statistics, the average salary for physicians and surgeons in 2015 was $197, 700 (www.bls.gov). Chiropractors earned an average salary of $78, 370; massage therapists earned $43, 170; and dietitians and nutritionists earned $58, 410.
What Are Some Related Alternative Careers?
Those interested in becoming an Ayurveda practitioner might also want to research some related careers in healthcare. For example, physical therapist assistants help physical therapists to treat patients who are recovering from illnesses. They generally need to have an associate's degree to gain work. Medical assistants work in healthcare facilities to support physicians and nurses in administrative and clinical tasks. They generally need to have a certificate before gaining employment. Pharmacy technicians only need to have a high school diploma to start working. They work under the supervision of pharmacists to fill prescriptions and provide customer service.
Source: learn.org