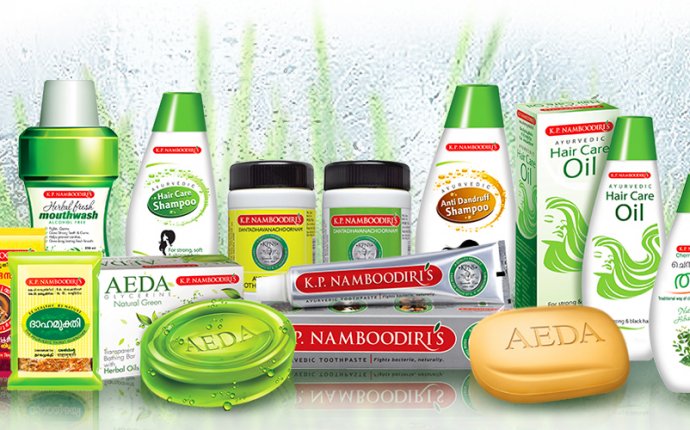 Ayurvedic Medicine Products
Nagarjuna Herbal Concentrates Limited is the flagship company of Nagarjuna Ayurvedic Group, engaged in the manufacturing and marketing of Ayurvedic products. Apart from traditional Ayurvedic medicines, NHCL manufactures proprietary Aurvedic medicines and over the counter (OTC) Ayurvedic and herbal products. The product portfolio consists of more than 570 products providing head to heel healthcare and wellness solutions.Nagarjuna R&D has developed specialties medicines for cure and better management of core group of diseases. The company has its presence in 19 states of India with a wide network with clinicians and medical fraternities. The channel distribution is well established to ensure proper and prompt delivery of products. The supply chain management operates through 6 Area Business Offices spread across the country to cater the timely requirements of distribution services. As a part of our vision of providing global healthcare services, NHCL exports the products to 28 countries.
The state of the art manufacturing facilities are ISO and GMP certified. The Quality Control Laboratory and the Research and Development Centre are approved by various government bodies like Department of Scientific and Industrial Research (DSIR), Committee for the Purpose of Control and Supervision of Experiments on Animals (CPCSEA) and and AYUSH. The Quality Control lab is approved by Pharmacopoeial Laboratory of Indian Medicine (PLIM), Govt. of India to test raw materials and finished products. The manufacturing facilities are also equipped with modern technology and equipments like Chromatographic Finger Printing (CFP) for standardizing the raw materials and Atomic Absorption Spectrophotometer (AAS) to test the heavy metal contents in the raw materials as well as finished products.
Source: www.nagarjunaayurveda.com