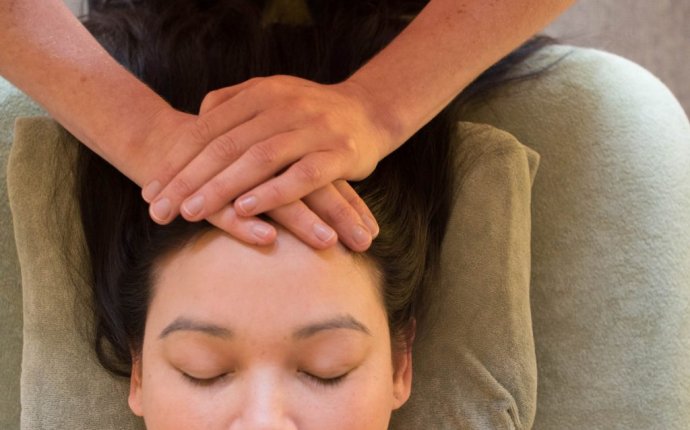 Ayurvedic Massage Edinburgh
You can request us to come and teach a massage course anywhere in Scotland or Wales. We usually require a minimum of 4 people. See group packages for more details. Also you can email us and put your name down for any future Raynor massage courses in Dublin. You can learn in any of the following locations in Scotland or Wales, Glasgow, Edinburgh, Aberdeen, Dundee, Paisley or Cardiff.There are no massage regulations in Scotland or Wales so why waste your time learning a 500 hour course when you can learn massage at a better massage school in a lot less time. Put your name down and we will arrange a course for you. We have been teaching internationally since 1999. See our for more information and student testimonials.How are Raynor Massage courses different?
Our massage courses were developed with the learner in mind by a therapist who has been practicing in the field for many years. They are hands-on and individualized courses, designed to get you massaging from day one without spending time on theory that you never use. In our massage courses you will learn to develop your sense of touch so as to detect muscle tension and blocked energy in its many forms, layers and channels in the individual patient's body. You will learn to trace problems to their source rather than just treating them locally. For more information please see the articles What is Raynor massage, and What is Chi.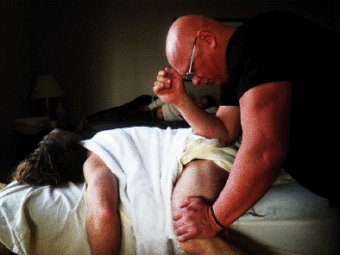 We train the therapist to work with the whole body and to work to restore it to wellness, you can read more of this in the article What is Health. A client may be getting headaches but the real problem with that person may be tightness in their hands which travels up the arms into the neck and into the head causing headaches. We will teach you to get to the source of this muscle tension and relieve it. This heightened sense of touch, and knowledge of how the body functions in a holistic manner, as well as the knowledge of a variety of techniques from the worlds' most renowned massage styles, will give you the ability to break up and release this muscle tension from its roots.
A massage that can actually release the tension and frees the body's subtle energies on this deepest level works wonders with emotional and physical ailments, as many emotional problems actually have physical interaction. Our cutting edge approach to therapeutic massage is one of the best remedies to treat anxiety, depression, deep seated emotional disturbances, stress and can assist in healing back pain, various injuries, repetitive strain injury, pinched nerves, sciatica, muscular spasms, aches, pain, stiffness, migraines, arthritis, scoliosis, and some forms of immobility.
Please also visit our facebook page
Length
5 Days
Synopsis
Raynor Massage is a massage style developed by Naturopath Brandon Raynor and has become known as one of the most powerful deep tissue styles of massage in the world. This massage not only incorporates standard deep tissue massage techniques but also elements of acupressure, shiatsu massage, Thai massage, Hawaiian massage, Swedish massage and Ayurvedic massage as well as other Naturopathic techniques.
Requisites
None
10 Days
Testimonials
It was a fantastic experience, met great people and I feel like a completely different person. I learned a lot in a short period of time.
Jennifer Lovatt,
I learnt how to read the client's body and where the tension is and how to approach it.
Jimmy Kviesgaard, Copenhagen, Denmark –
It met and surpassed all my expectations. I believe nothing in my life has ever done it to such an extent!
Pedro Amoria, Lisbon, Portugal –
This was a brilliant massage course and I feel ready to practice the skills that I have learnt.
Arthur D. –
I would have no hesitation in recommending this course to anyone who is serious about helping others to improve their health!
Basil Croeser, Dublin, Ireland –
Fantastic course, very well taught and enjoyed it very much. It was amazing to see your work on others actually come true. Its the best method ever!
Source: www.raynormassage.com