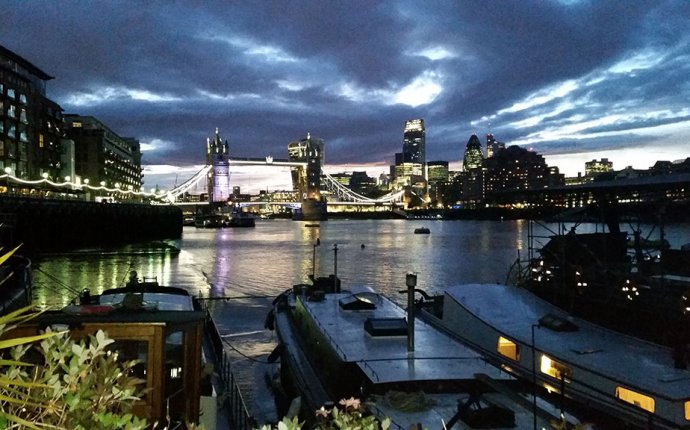 Ayurveda Massage London
Traditional Ayurvedic massage and treatments are available at Pure Kerala Ayurveda clinic in London (Ilford) or in the comfort of your own home (within London).
About the therapist
Name: Sankar Kavirajan
I am a professional Ayurvedic therapist, trained from Kerala (South India), the place believed to be the epicentre of Ayurveda. I have almost 2 decades of experience working as an Ayurvedic therapist. My connection and passion with Ayurveda hails from being lucky enough to be born into a family having long traditional Ayurvedic roots.
I am a registered member of IPTI (Independent Professional Therapist International) and am fully insured for practice.
~~~~~~~~~~~~~~~~~~~~~~~~~~~~~~~~~~~~~~~~~~~~~~~~~~~~~~
A little detail about what I do.
I specialise in Abhyangam and Chavutti thirumal.
Abhyangam is a type of massage, performed using the therapist's hands to massage whilst the client is relaxed on the massage table. Hand strokes are performed running through marmas (pressure points) and naadis (energy lines) of the body. This style of massage includes a combination of deep tissue, soft tissue and sports massage.
I have devised a unique massage technique by combining 'Ayurveda' and 'Kalarippayattu' (traditional martial art of Kerala). This technique has proved immensely beneficial in the treatment and management of conditions such as sports injuries, sciatica, lower back pain, paralysis, frozen neck & shoulders, circulation problems, suppleness, stress, etc.
Chavutti Thirumal is a type of massage where the therapist uses his feet and toes to massage the client. The therapist supports himself on a rope suspended from the ceiling, controlling the amount of weight and pressure given through his feet to suitably control the strokes whilst the client is relaxed on a comfortable massage mat on the floor.
This style of massage originates from Kerala (South India) and is part of the Ayurvedic system. It is said to have been developed originally to promote suppleness to traditional dancers, martial art practitioners and yoga practitioners.
It is a specialised form of massage that aids the proper flow of energy through the channels of the body. The therapist can also give adjustments like a chiropractor if needed, and since medicated oils are used the adjustments are very smooth. This form of massage has been very beneficial for the treatment of back and shoulder injuries, sports injuries and sciatica.
~~~~~~~~~~~~~~~~~~~~~~~~~~~~~~~~~~~~~~~~~~~~~~~~~~~~~~~~~~~~~~~~~~
Treatments offered
General relaxation and rejuvenation massage
Abhyanga Ayurvedic Massage
Chavutti Thirumal Massage
Shirodhara
~~~~~~~~~~~~~~~~~~~~~~~~~~~~~~~~~~~~~~~~~~~~~~~~~~~~~~~~~~~~~~~~~~
Contact
For further information about the therapist and the treatments offered, please visit my web page: londonayurvedamassage or my Face book page: London Ayurveda massage.
Telephone enquiries welcome 7 days a week between 9 am and 8 pm.
Telephone contact: 3
Practice address: 169 Longwood Gardens, Ilford IG5 0EN, UK
~~~~~~~~~~~~~~~~~~~~~~~~~~~~~~~~~~~~~~~~~~~~~~~~~~~~~~~~~~~~~~~~~~
Please note: This is a purely holistic massage practice and not a sexual service of any kind! Therefore, only genuine clients please.
Source: www.gumtree.com