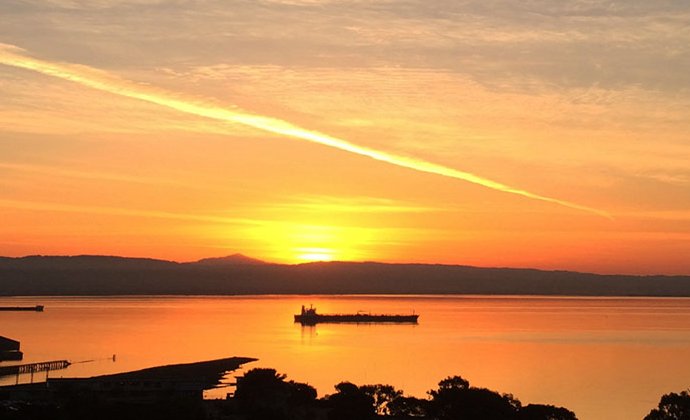 Ayurvedic Massage Bay Area
2495 Old Middlefield Way
Mountain View, CA 94043
(650) 584-3123
Highly recommend their Panchakarma treatments. It may seem simple but if you do it, it could dramatically improve your attention, overall relaxation, and resistance to allergies. They take great care of you as well and make it easy to follow each step.
She is all about money. Does not listen and respond to you. Does not disclose the root cause. Would appreciate honesty from her; even it if means accepting she does not how to treat a problem. She will not even respond to emails.
More of a money hogger and hype. Dr. Jay's medications did not work for us. Also, Dr. Jay was trying to rush us out in less than 1/2 hour for 1 hour appointment. Not willing to listen to our symptoms, and constantly looking at the clock.
Went in for an Ayurvedic massage (full body) felt so good and peaceful it's very soothing and makes you feel more calm and shubhada was just amazing she knew which part of my body needed more and she did it absolutely right I was so impressed with the way she massaged I purchased the whole 5 sessions . The best ayurvedic massage in Bay Area .
I've never had a more helpful and knowledgeable doctor, allopathic included. Dr Jay is worth every cent I've paid her and more. Genuinely a kind and intelligent individual with a passion for what she does. I drove 600 miles to see her and was not disappointed. This woman is a gem and you should see her immediately.
I felt heard during the appointment- which cost more than I expected, but the herbs she gave me make me gassy and gave me heartburn. She wouldnt refund me, she just offered a free follow up. I understand why, but I paid 50 just for the herbs so I was still disappointed.
Dr. Jay is about money. It's very disorganized. Scheduling, rescheduling of people not keeping agreements. The staff is that sometimes appropriate and sometimes highly inappropriate. The products are excellent the personal products are excellent however the treatments are done in kind of a makeshift kind of pseudo-spa environment just one step up from something homemade. They have had extremely rude staff people who are extremely inconsiderate. Dr. Jay and her husband are very very kind very very kind. Particularly Dr. Jay's husband -he's jovial and funny. But at the end of the day you're going there for service and the service is met with a lot of chaos on their part and they are don't take responsibility for it. And they charge you an arm and a leg. However the food in the products are excellent it's just a really need to smooth out what it is they're doing (and do it with greater integrity) without some really nasty staff.
Source: www.yelp.com