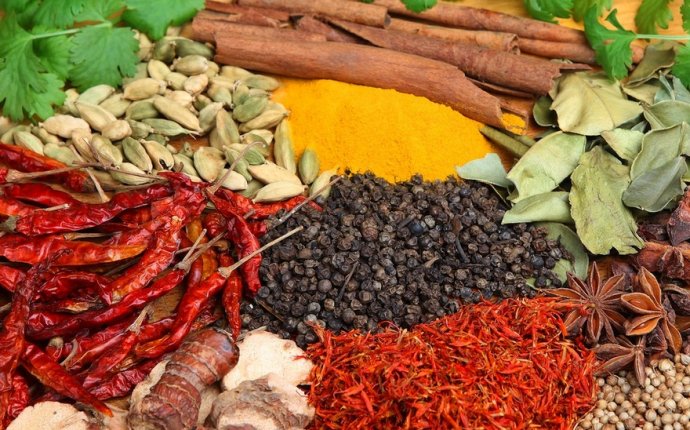 Ayurvedic Herbs India
Has increased acreage for medicinal plants cultivation in eight States
New Delhi, December 9:
Focussed on its science-based Ayurveda strategy, Dabur India is ramping up the area for cultivation in the form of herbal farms.
The company, which has been strengthening its engagement with Ayurvedic practitioners, has also now started engaging with allopathic doctors for its OTC products.
Sunil Duggal, CEO, Dabur India, told BusinessLine that by March 2016, the company had about 2, 100 acres under cultivation for herbs across eight States, which has been increased to about 2, 500-2, 700 acres.
By March 2017, the company expects to have about 3, 800 acres under cultivation for medicinal plants and herbs across 10 States, he said, adding that this is a multi-pronged large-scale initiative to protect the company's input materials and leverage on cost benefits of directly sourcing from the farmers.
In 2015-16 alone, the company grew and distributed about 7.5 lakh saplings of rare medicinal herbs to farmers, according to its annual report.
Some of the States where the company engages with farmers under its contract farming projects are Andhra Pradesh, Uttarakhand, Maharashtra and Rajasthan.
Analysts point out that there is a growing acceptance of Ayurvedic, herbal and natural products among the Indian consumers.
Duggal said that while Ayurveda has emerged as a potent force, it is not just about faith and spirituality for consumers, as many of them look for a strong element of validation before trusting a product.
Ramping up its agronomic endeavours to be able to launch new products, is part of the company's science-based Ayurveda positioning with which the company plans to differentiate itself from its competitors.
Doctor advocacy initiative
Meanwhile, the company is also stepping up its engagement with allopathic doctors, besides Ayurvedic doctors.
Currently, the company has a team of 150-170 employees who already engage with about 34, 000 doctors, which include allopathic practitioners.
The doctor advocacy programme called 'Project Lead' seeks to engage with doctors to increase awareness about the company's products.
Duggal said the company has stepped up engagement with vaids and Ayurvedic practitioners.
"We have also made a small beginning and now started engaging with allopathic practitioners. There are a large number of allopathic practitioners who are favourably inclined towards alternative systems and are curious about the benefits of Ayurveda and we are making them aware about our products too, " he added. The company is largely doing it for its OTC products.
Source: www.thehindubusinessline.com