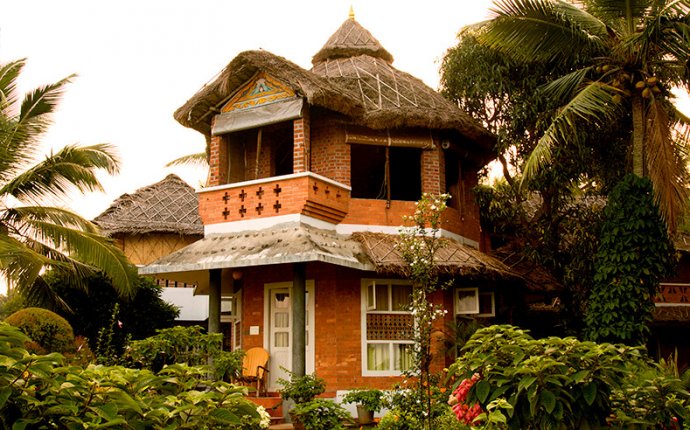 Ayurveda Ashram India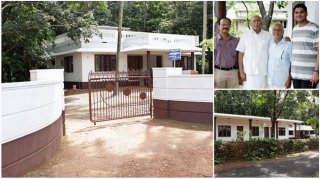 Location: It is situated in a mountainous area blessed with natural beauty full of hills, valleys, rich in greenery and water resources like rivers, streams, ponds etc. Silent Valley National Park a unique preserve of natural rain forest which houses a rich mosaic of herbal plants and trees of high medicinal value, is situated nearby. The calm and pollution free atmosphere clubbed with high standard of treatment accelerates the healing process and strengthens body by increasing circulation. Treatment expels toxins and provides deep relaxation to body and mind.
Nearest Railway Station: Palakkad Junction
Nearest Airport: Karippur
About the Center:
Shanthi Ayurveda Ashram is a healing centre placed in a beautiful serene greenery location in Kottoppadam –Venga, Mannarkkad, Palakkad district, Kerala. This unique locale lets you get away from the polluted busy streets, the hustle and bustle of everyday urban living.

We focus on the true and time tested authentic Ayurvedic practice with a personalized care and hospitality for every individual.
Number of Doctors in Hospital: Two
Doctors:
Dr Ratheesh P.
Well versed in Panchakarma and other forms of Ayurvedic therapy and is associated with Keraleeya Ayurveda Samajam and working as Associate Professor in Poomulli Neelakandan Namboothirippad Memmorial Ayurveda Medical College Shoranur Kerala.

Dr. Nisha
Well versed in Panchakarma and other forms of ayurvedic therapy who has been trained by Ayurvedacharya Dr. P.M.S Raveendranath founder of Poonthottam Ayurveda Ashram Kulakkad.
Speciality of Hospital: Panchakarma, Kayachikitsa, Shalakya(Eye and ent)
Treatments:
Body Massage - A good Ayurvedic massage supplies proper circulation, which helps our body grow and renew. Ayurvedic massage expels toxins and provides deep relaxation. Physically, it helps all systems of the body. Mentally, it helps mind to relax by removing energies that store past tensions and emotional problems in our body.


Source: www.panchakarma.com