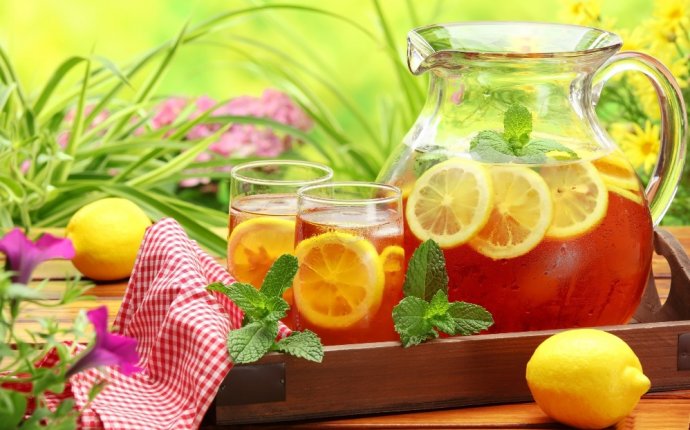 Ayurvedic India
A yoga teacher clad in white robes and often seen meditating on the banks of the Ganges is the latest to join the billionaires club in India.
But Acharya Balkrishna is no ordinary yoga teacher. He controls Patanjali Ayurved Ltd., the consumer-products company founded by his guru, Baba Ramdev, and whose Ayurvedic soaps, shampoos and food supplements are increasingly becoming staples in middle-class Indian homes. Indians' craze for the company's Ayurvedic formulations has seen Mr. Acharya's net worth skyrocket to $3.8 billion, according to Hurun's India Rich List for 2016. That puts him at number 25 in Hurun's list of richest Indians, ahead of industrialists like Ratan Tata, Adi Godrej and Anand Mahindra.
Such is the demand for Patanjali, which sells creams, cleaners and hair conditioners rooted in Ayurveda, India's traditional system of medicine, that the world's biggest consumer-products makers are tweaking their products to compete. India's traditional system of medicine encourages therapies like yoga and believes everything from the common cold to diabetes can be fixed by certain herbs, foods and oils.
Messrs. Ramdev and Balkrishna are regularly seen practicing yoga on the banks of the Ganges in Haridwar, the Hindu holy city where Patanjali is based and where they run an ashram.
Source: blogs.wsj.com