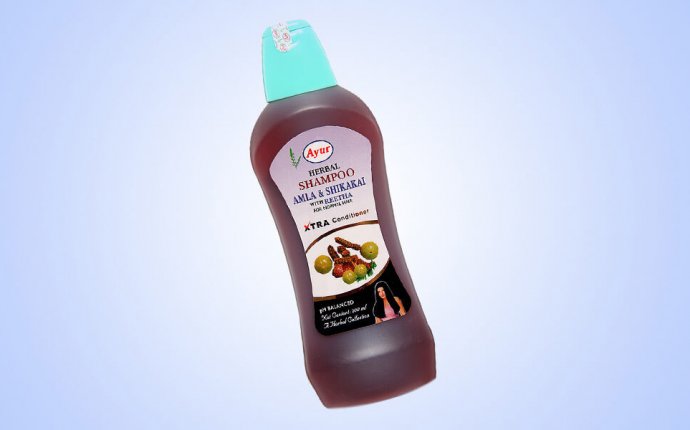 Ayurvedic hair Care Products
Ayurveda recognizes hair as one of the external parameters of beauty and long lustrous hair is said to be an output of a regular haircare regimen that combines cleansing, conditioning and massaging. A number of herbal plants and flowers are used in Ayurveda to improve the beauty and strength of the tresses. Natural hair treatments have been found for every hair problem like dandruff, premature greying, and dryness, using wild herbs and pure natural extracts. The best part about Ayurvedic hair care is that there are no damaging chemicals. Kama Ayurveda takes this knowledge and serves the goodness of Ayurveda in its natural hair care products. From its hair loss oil, to natural hair colour, to anti-dandruff cleansers, every product combines the luxurious feel of nature and wisdom of an ancient science.
In Ayurveda, one of the most recognised natural elements used as a natural hair loss solution and dandruff is Bhringraj. This herb can be used for its medicinal properties to control hair fall naturally. The Bringadi Intensive Care Treatment Oil by Kama Ayurveda has extracts of this herb, which nourish the scalp along with the follicles. This helps in combating the root cause of hair fall and other common hair problems. With Bringadi Intensive Hair Treatment Oil, one can find a natural hair loss solution handy; this oil suits all hair types, which is its biggest advantage.
The Kesini Ayurvedic Herbal Hair Wash Powder by Kama Ayurveda has the natural extracts of the herb called Kesini. It is known for its cooling properties and is an antibacterial agent that keeps scalp infections at bay. Mixed with Green Gram that is a natural antioxidant, this herbal powder offers a complete solution for dull hair. This herbal hair cleansing powder offers natural hair treatment, and is non-additive and chemical-free. This helps in nourishing the scalp and providing it with all the essentials that make it perfect for good hair growth without hair loss and damage to the hair.
When it comes to hair loss-treating oils, the Kama Ayurveda range also brings forth various elements from the region of Himalayas. One such product is the Himalayan Deodar, which has been used in the cleanser, oil and conditioner present in this range. This has been harnessed by Kama Ayurveda to bring forth a product, which is the perfect answer to your hair woes!
Kama Ayurveda also offers an all-natural solution to cover greys with their Organic Hair Color Kit prepared from Henna and Indigo powder. It is a perfectly natural and chemical-free way to color hair a deep, rich, black color at home. This organic hair color is a safe and effective method to color hair black without compromising on hair integrity.
Modern lifestyles are often plagued with over-exposure to pollution, unhealthy food habits and usage of chemical-loaded beauty products. In such a scene, Ayurveda's all-nature-based, traditional methods to heal skin and hair ailments seem to be much needed. Kama Ayurveda's effective range of skin and hair treatments creates the much sought after harmony between man and nature to address all your concerns naturally.
Source: www.kamaayurveda.com