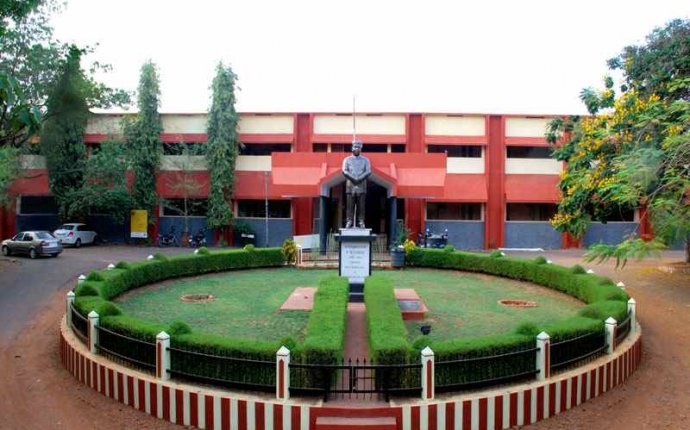 Ayurveda College, Kottakkal
Dr. K. G. Vidyasagaran was born in 1952 in Thrissur, the cultural capital of the state of Kerala. His father Late K.S. Govindan Vaidyar was a well known Ayurvedic Physician.
He hails from a family having more than 300 years of rich tradition in Ayurveda. He started assisting his father in treatment from the early age of ten. After graduating in Zoology, he joined the prestigious Vaidyaratnam P.S. Varier Ayurveda College, Kottakkal to study Ayurveda and complted BAM course with high academic profiles in the year of 1980. He started his career as lecturer at Govt. Ayurveda College, Thiruvananthapuram, but after a short period, resigned from the post for pursuing Post graduation. He considers himself fortunate to have eminent personalities like Prof. T.N.K Moosad, Dr. Narayanan Nambeesan, Dr.K.N.K.Sharma, Dr.Venketeshwara Bhat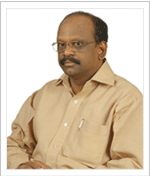 Prof. Kuttikrishna Varier, Dr. R. Bharatharajan and Dr.G. S. Raju as his beloved teachers. In 1984 he joined as tutor at Vaidyaratnam P.S.Varier Ayurveda College, Kottakkal after completing PG course from Govt. Ayurveda College, Thruvananthapuram. Under the guidance of Dr. R. Bhartharajan, Dr. Vidyasagaran emerged as a virtuous clinician and academician.
During a career spanning two and half decades as physician and teacher, his major interests where development of suitable Ayurvedic medicines for diseases such as Chronic Idiopathic Thrombocytopenic Purpura (ITP), Carcinoma, Rheumatoid arthritis etc. He started clinical research on Chronic ITP in 1997. His contributions in this area are embodied in a monograph and many scientific papers. In 2007 Dr.K.G.Vidyasagaran retired from service from the post of Professor & Head of Drvyayama and Rasasatha, Vaidyaratnam P.S.Varier Ayurveda College, Kottakkal. At present Dr.K.G.Vidyasagaran is the Director of Ayurvedic medicine and clinical research at Gayathri Institute of Ayurvedic Medical Science (GIAMS).
He has attended several National and International seminars and workshops and presented papers on various subjects.
Source: www.gayathriayurvedicinstitute.com