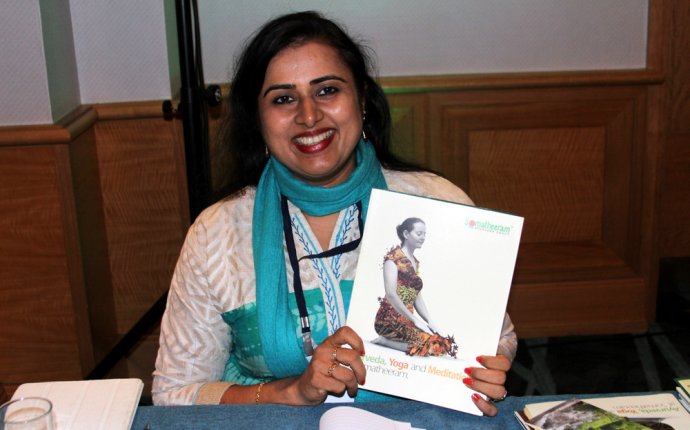 Somatheeram Ayurveda Group

Warm Heartiness to Somatheeram, the world's first Ayurvedic Resort.
Geographically situated in south Kerala, the sun light bright hugs beach at Somatheeram Ayurveda Resort is of course the apt spot to experience peace and calm, enjoy the natural beauty, touch the sea breeze, simply a long walk, get a tan better, make sand arts and generally to cope up with joy and rejoice. But the Somatheeram promises much beyond expectation.
Somatheeram provides the meaningful Ayurveda healings and services where worries, anxieties, illnesses are curing. Somatheeram aims a holistic approach to patients and to health conscious people. Somatheeram gives a wide range of Ayurveda treatments and therapies. The dexterous hand of the therapists at the resort makes you feel better in every minies.
Ayurveda is a rishi medicinal science, which includes yoga and meditation and getting much popularity all over the world. As an effective way to keep one's health and body in apt, the therapies and treatment benefits in a meaningful mode at Somatheeram. The guests get proper guidance and practice from Yoga masters.
Leisures would be empty and not enjoyable without the proper accommodation and essential amenities. Somatheeram understands you better than everyone. The luxurious accommodation facilities at Somatheeram are suitably built with Kerala tradition. To get a stunning view to vicinities, all the rooms are designed suitably equipped with 24 hour room service, laundry facility, telephone and fax facilities.
The multi cuisine restaurant at Somatheeram is always ready with a variety of delicious mouth watering dishes. Vegetarian dishes in a wide variety are made available to those undergoing Ayurveda treatment and therapies.
Somatheeram's arena lets you all, there would not be any lack of entertainments. It arranges art and cultural performances. Somatheeram Ayurveda Resort is a complete solution in every aspect where life blooms hand in hand with well being and enjoyment.
Source: manaltheeram.com