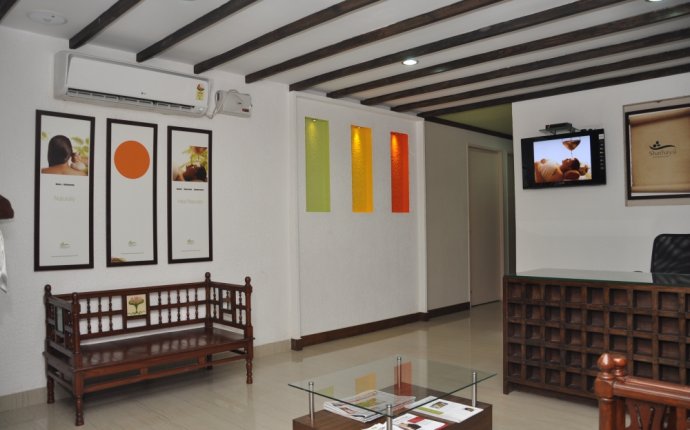 Shathayu Ayurveda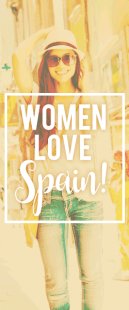 by education, but I realised that the fixed time job like 9 to 6 is not my cup of tea. I wanted to be independent and hence started my own pre-school named, Akshara, in the locality where I stayed. I am also associated with an NGO named Abhaya which works for the empowerment of women. I am part of the Junior Chamber International (JCI) too. Now, I own a center of Shathayu Ayurveda Pvt. Ltd in Jubilee Hills, Hyderabad. These ventures taught me many things and gave me the experience to move forward. The health sector has always fascinated me.

What's the concept of 'Shathayu Ayurveda Willness Centre' and what's your vision behind it?

Shathayu Ayurveda Wellness Center is a Center for the Ayurvedic method of holistic treatment to all diseases, mainly concentrating on lifestyle diseases. With the in-house medicines and excellent treatments that have been proven over 115 years, Shathayu is a leader in Ayurvedic treatments.

Who has been your biggest inspiration?

In the field of business, all women entrepreneurs are an inspiration to me as their ability to maintain family as well as business is a feat worth mentioning. Learning from their experiences and mistakes helped me too.

What are your ambitions with 'Shathayu Ayurveda Willness Centre'?

The healthcare sector needs participation of women and Indian traditional methods are free from side-effects unlike excess chemical intake in some of the other methods. Affordable traditional healthcare for the masses need participation of women.

What market gap are you trying to address with Shathayu Ayurveda Wellness Centre?

Shathayu treats the root cause of the disease with natural methods. The approach should not be too complex that the patient is not willing to adopt it. The treatment must be holistic and have a modern touch along with the traditional blend as the root. This is being addressed in Shathayu methods. Hence, the Shathayu Franchise was brought to Hyderabad by me.

What makes you different from your competitors?

Shathayu believes in the holistic approach to the treatment in an Ayurvedic, Indian way. Maintaining high standards in quality, Shathayu practises...
Source: shethepeople.tv