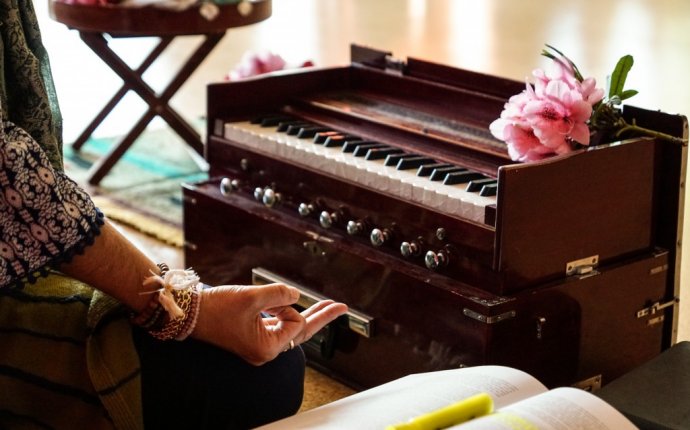 Mount Madonna Institute College of Ayurveda
Become a Vedic Counselor in six months from the convenience of your own home. Learn how to integrate and apply Vedic Sciences, Western and Eastern Counseling approaches, client-practitioner relationship, Yoga Sutra's of Patanjali, Charaka Samhita, Parashara and much more!
Genitourinary Tract Diseases
Mount Madonna Institute College of Ayurveda, Watsonville, CA
A weekend training for the Ayurvedic professional program at Mount Madonna Institute College of Ayurveda. Some weekends are open to the public. Contact Mount Madonna Institute for details at 408.846.4060.
Perfect Health Certification Program, Chopra Center
Chopra Center, Carlsbad, CA
The Perfect Health: Ayurvedic Lifestyle Certification Program offers a five-step exploration of mind-body healing and Ayurveda. This certification program is designed for individuals interested in learning tools and techniques to create balance and healing in their lives and in their community. Each of the five lessons includes instruction in practical approaches to mind-body healing that can be easily incorporated on a daily basis.
Ayurvedic Home Remedies Workshop,
Learn how to use your kitchen as a pharmacy to improve your health and prevent imbalances with natural and simple home remedies with Dr. Manisha Kshirsagar.

Journey into Healing, Chopra Center
At Journey into Healing, Chopra Center master educators will reveal the easy-to-master, proven-effective Ayurvedic ways of tuning into and treating imbalances (the root cause of disease) without creating imbalances elsewhere in the body. Deepak will be joined by 10-time New York Times bestselling author, and internationally recognized leader, speaker, educator, and advocate in the field of functional medicine, Dr. Mark Hyman, Dr. Rob Knight, world-renowned pioneer in studying human microbes, the community of tiny single-cell organisms living inside our bodies that have a huge — and largely unexplored — role in our health, as well the Chopra Center mind-body physicians and Ayurvedic physician Dr. Suhas Kshirsagar.
Source: www.ayurvedichealing.net