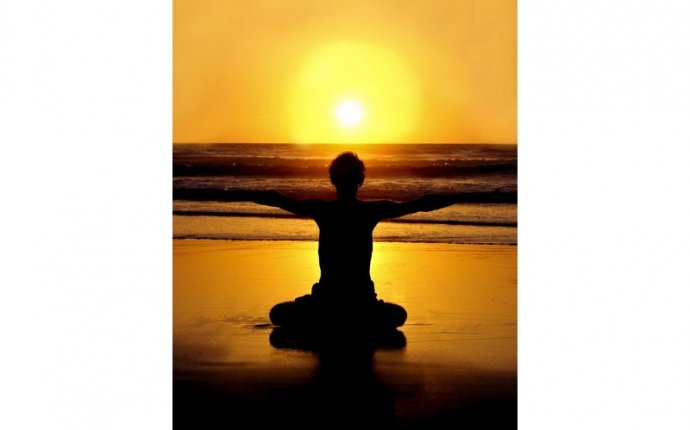 Rocky Mountain Institute of Yoga and Ayurveda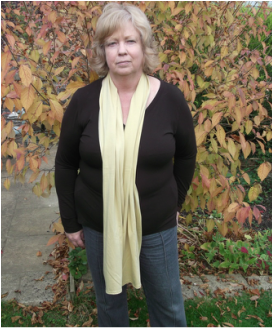 About Sarasvati Buhrman
Sarasvati Buhrman, Ph.D., Ayurvedic Medicine and Classical Yoga Therapy 5747 Central Ave, Ste 210 Boulder, Co 80301, 303 443-6923
Ayurvedic Medicine &Yoga Therapy Consultations in Boulder and Allenspark
Ayurvedic Medicine is the complementary medical system of ancient India. It is particularly effective in the management of digestive disorders, chronic illnesses, allergies and asthma, depression and anxiety, cardiovascular health, women's health issues, and the achievement of overall optimum health and wellness. Yoga Therapy is the application of the practices of Yoga for Health and for Healing.
Consultations in Ayurvedic Medicine and Classical Yoga Therapy:
Initial session (one and one-half hours) includes:
Ayurvedic assessment of present health issues and concerns,
pulse and tongue diagnosis (vikrti);
constitutional assessment (prakrti);
individualised herbal formulation
dietary, lifestyle, and Yoga practice recommendations, including posture, breath, and meditation
Scheduling: Boulder Tue late afternoons, Wed days; Allenspark Fri afts
Cost: $125 plus $25 deposit for a one-month supply of herbs from Ayurvedic pharmacist (payment to both by cash, check, or post-dated check)
Follow-up sessions (one-half to one hour), approximately 4 weeks after the initial session: $50. Private meditation instruction outside of clinical appt: $50donation
Brief Biographical Statement
Dr. Buhrman holds undergraduate and graduate degrees in Biology and Anthropology (College of William and Mary and University of Colorado, Boulder), and is a member of the Vairagi Yogic monastic order of North India. She has studied Yoga extensively with her spiritual teacher, Baba Hari Dass, since 1976. She was trained and qualified to practice Ayurvedic medicine by the late Dr. R.P. Trivedi, M.D. (Ayur), Professor of Ayurvedic Medicine at Benares Hindu University. She also continued her studies with various other Ayurvedic practitioners such as Dr. Vasant Lad, Ma.Sc. and Nepali physician Dr. Sarita Shrestha, M.D., and is a certified Cardiac Yoga therapist. She has maintained an Ayurvedic Medicine and Yoga Therapy practice in Boulder, Co. since 1987. She co-founded the Rocky Mountain Institute of Yoga and Ayurveda in 1990, and served as its Academic Director until 2004. Sarasvatiji also served for five years on the Board of Directors of the National Ayurvedic Medical Association, and worked on various standards committees. She has authored several articles in Yoga International and in the Protocol Journal of Botanical Medicine (available on website). She is a professional member of the International Association of Yoga Therapists and a member of the World Council of Yoga. She has taught at Metropolitan State College of Denver, Naropa University, and has participated in training Yoga Teachers, Yoga Therapists, and Ayurvedic Medicine practitioners for a variety of Centers and Schools in Colorado, California, Massachusetts, Arizona, British Columbia, and Finland. For more information, visit her website ayurvedicsolutions.com.
Source: www.coloradoayurveda.org