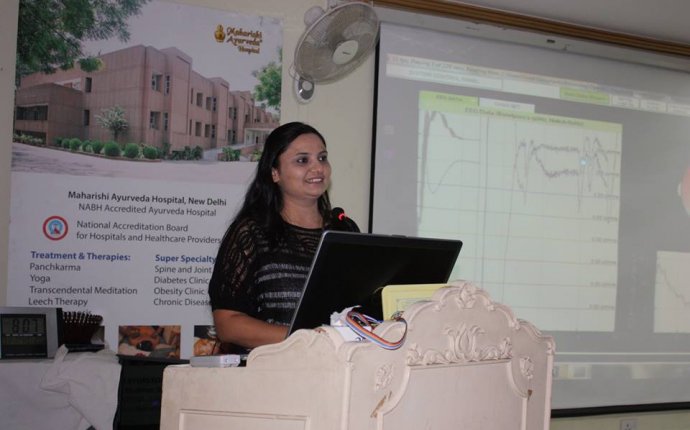 Maharishi Ayurveda Hospital Delhi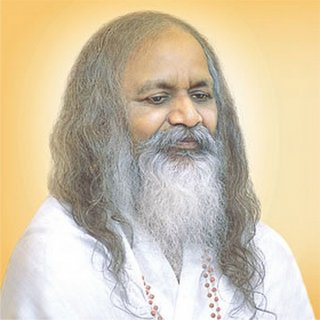 His Holiness Maharishi Mahesh Yogi
Maharishi Ayurveda Hospital has been established through the inspired vision of His Holiness Maharishi Mahesh Yogi. Maharishi Ayurveda talks of holistic health care system to make a disease-free society and nation which is well attributed through the establishment of this hospital.
One of its kind, Maharishi Ayurveda Hospital offers authentic Ayurveda health care therapies with:
Highly experienced Ayurvedic Doctors (Vaidyas)
Skillful & caring Therapists
Balanced herbal formulas applied in all treatments & therapies
Ayurvedic Diet
It has an in-house staying facility and is well connected within the city. There are various rooms available suiting different requirements of the guests. The hospital is self-sufficient with all essential infrastructural facilities and has fully equipped & comfortable treatment rooms for men & women separately. This is aided by a highly qualified & experienced team of doctors & therapists to ensure the best of treatments to the patients.
We also offer a host of performances like lectures on Ayurvedic lifestyle and principles, Sthapatya Veda (Vedic Construction), Yoga therapies, Jyotish, Vedic Poojas (worship), etc.
Maharishi Ayurveda Hospital has been accredited with NABH (National Accreditation Board for Hospital & Health care Providers Standard), which is recognized by the International Society for Quality in Health-Care.
Source: www.maharishiayurvedaindia.org