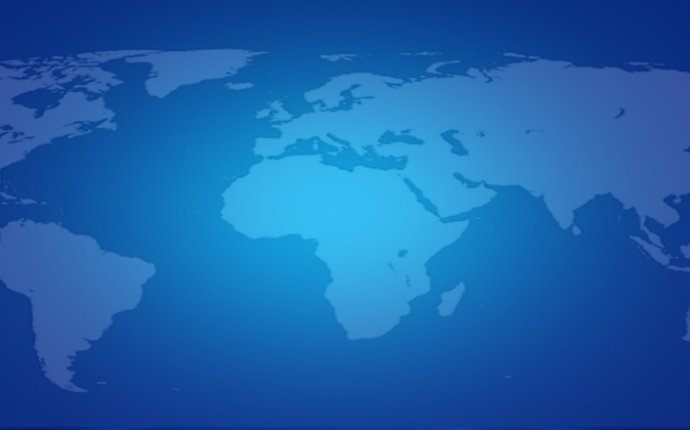 MAA TV Ayurveda Program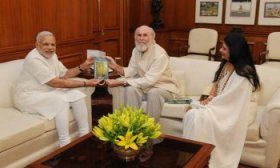 Prime Minister of India, Sri Narendra Modi.

Dr. David Frawley and Yogini Shambhavi Devi with

IMPORTANT ANNOUNCEMENT

After Jan. 1 we will be introducing our new Integral Vedic Counselor on-line

training program. The program contains an entire set of new course materials with

additional audio classes. It has special options for Yoga, Ayurveda and Vedic Astrology,

including new credits for previous students. The course is based upon my new book

the Art and Science of Vedic Counseling, of which I am the primary author.

The book reflects my previous integrated approach to the Vedic field, including my

new insights in the Yoga Sutras. More information to follow.

How the Science of Light Can Help You in Daily Life

SPECIAL FEATURE: Jyotisha, Hindu Astrology

Special Article by Dr David Frawley

Dr David Frawley on Doordarshan

Doordarshan is India's state owned public service broadcaster,

a division of Prasar Bharati. It is one of India's largest broadcasting

organisations in terms of studio and transmitter infrastructure.

Dr David Frawley (Pandit Vamadeva Shastri) was recently interviewed

by the channels flagship program AAJ SAVERE. Here's the full recording.
The American Institute of Vedic Studies is a web-based educational center providing a broad range of courses, resources and publications for an international audience. It focuses on Ayurveda, Yoga-Vedanta, Vedic astrology and their interconnections. It correlates Veda and Tantra along with the background system of Hinduism or 'Sanatana Dharma'. It emphasizes bringing together the greater Yoga tradition in an integral manner with regard to its Vedic origins.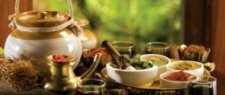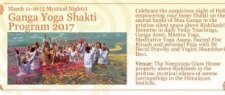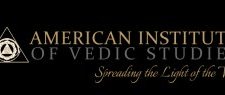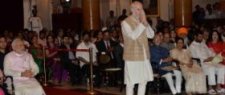 Source: vedanet.com