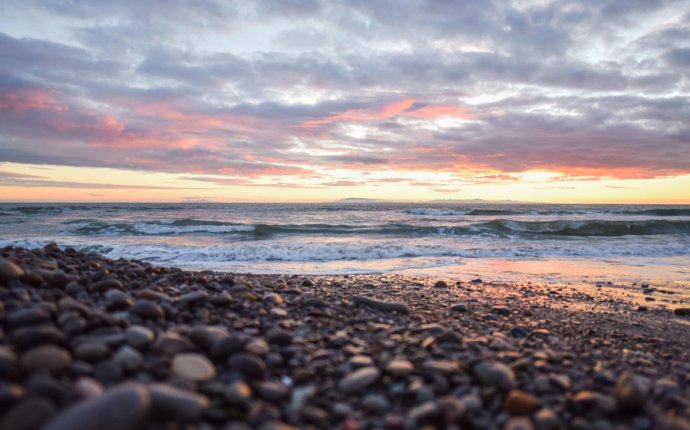 Ayurveda Programs
In order to register, you must first receive an acceptance decision from the Kripalu Schools of Ayurveda. Once you have been notified of acceptance into your program, contact Kripalu Registrations at 866.200.5203 to confirm your space in the training and reserve your accommodations.
Payment Policy
50 percent of the total program cost (tuition and housing/commuter fee) is due at the time of registration to reserve program space and housing. The remaining balance is due five days before program start date.
Refund and Cancellation Policy*
Refunds (less a $50 processing fee) will be given according to the following schedule: for cancellations two or more days prior to the start of the program, 100 percent of monies paid will be refunded. Less than two days prior to and up to completion of 25 percent of the program, 75 percent of the program cost will be refunded. Up to completion of 50 percent of the program, 50 percent of the program cost will be refunded. Up to completion of 75 percent of the program, 25 percent of the program cost will be refunded. No other refunds or credits are available. The standard cancellation policy applies to all other charges.
Notes on Terms
For programs offered in two 12-day sessions in which both parts are required for program completion, program cost refers to the total cost of both program parts. Refunds are based on full program length (24 days not 12 days), according to the terms of the cancellation policy above.
For other programs with multiple modules, program cost is determined based on one module at a time. Program start date refers to the start of each module.
Method of Payment
Acceptable forms of payment are
Visa, MasterCard, American Express, Discover
Personal checks (US dollars)
Money orders (US dollars).
Note If you prefer to pay your application fee by check, make checks payable to Kripalu Center for Yoga & Health, and indicate the program and date you applied for on the check.
*If you are an international student traveling to Kripalu for a training and you are unable to obtain a visa to allow you entrance into the United States, we will refund in full all monies paid toward tuition and housing, including the $50 processing fee. Application fees are nonrefundable.
Source: kripalu.org