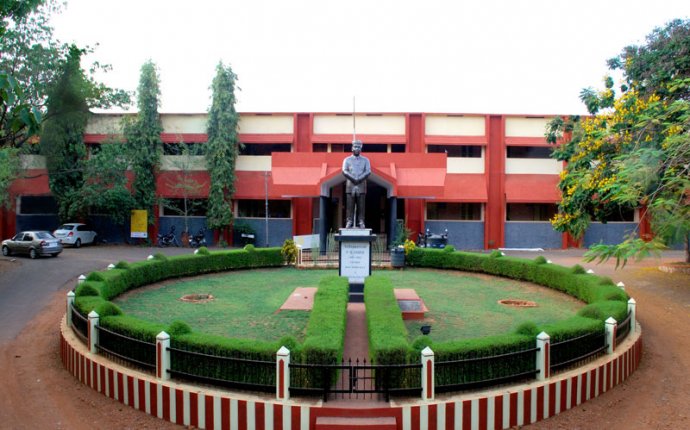 Kottakkal Ayurveda Sala Kerala
Kottakkal, a small town in Malappuram has one of the pioneer institutions of Ayurveda in Kerala - the Kottakkal Arya Vaidya Sala (AVS). Established in the year 1902 by the visionary physician and philanthropist, the late Vaidyaratnam P. S. Warrier, AVS is one of the most distinguished names in the field of Ayurveda. Ever since its inception, this century-old charitable institution has been working for the practice and propagation of this 5000-year-old healthcare system. The centre offers authentic Ayurvedic medicine and treatments for patients around the globe.
Kottakkal Arya Vaidya Sala, over the years, with its unmatched expertise in the field has become a name synonymous with Ayurveda. The Ayurvedic Hospital and Research Centre at Kottakkal has 160 rooms with necessary amenities. The chief physician can be consulted only by appointment taken at least 10 days in advance. Accommodation options at the nursing home include family blocks, double rooms, single rooms and suites. Modern medicine manufacturing unit, well-equipped quality control labs, full-fledged research centre, periodicals and books related to Ayurveda, medicinal plant cultivation etc. are some of the other exclusive features of AVS.
Getting there:
Nearest airport: Karipur International Airport in Malappuram district, about 28 km
Nearest railway station: Tirur, about 16 km
By road: Kottakkal is situated at a distance of about 165 km from Kochi; 160 km from Coimbatore and 48 km from Kozhikode.
Source: www.malappuramtourism.org