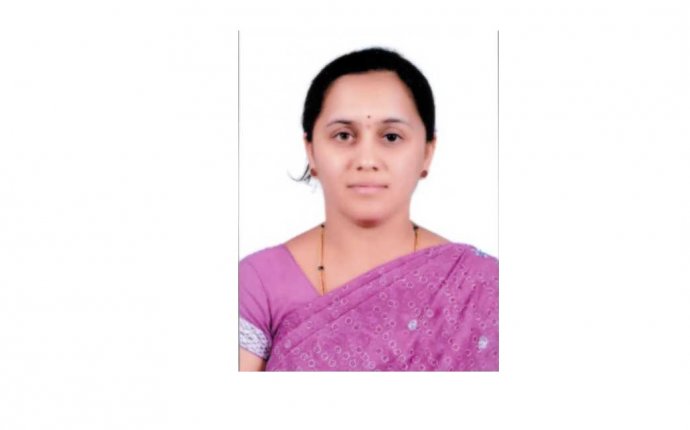 Kottakkal Ayurveda Shala Chennai
Kottakkal, a small town, is home to the famed Kottakkal Arya Vaidyasala, one of the pioneering institutions of Ayurveda, the traditional system of health and medicine in Kerala. Founded in 1902 by Vaidyaratnam P. S. Warrier, Kottakkal Arya Vaidyasala has branches all over the State as well as in Delhi and Chennai.
One of the best Ayurvedic centres in the State, the Arya Vaidyasala runs an Ayurvedic research centre, a nursing home and a hospital. The chief physician can be consulted only by appointment made at least 10 days in advance.
Contact details of Arya Vaidya Sala:
Arya Vaidya Sala, Kottakkal
Kottakkal (P.O),
Malappuram
Kerala - 676 503
Ph: +91 4, 2808000
Getting there
Nearest railway station:
Tirur, about 16 km
Nearest airport:
Calicut International Airport, about 35 km
Location
Latitude: 11.002197, Longitude: 76.004047
Distance from district head quaters
1200 m South-West direction.
Source: www.keralatourism.org