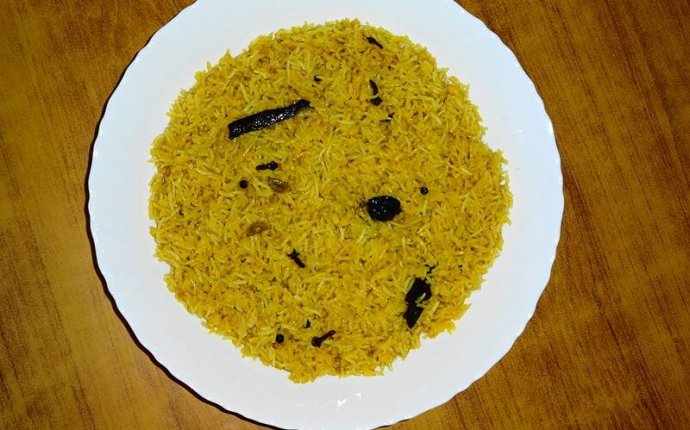 Khichdi Ayurveda
Khichari(Khichdi) is the very core of Ayurvedic nutritional healing.
Foreigners call it mishmash. To indians it is khichdi (Kitcheree), the food many of us turn to when illness calls and we need something warm, light and restorative. However, there's more to the khichdi than just mung and rice. Using a range of herbs and spices, Ayurveda devises khichdi recipes that can heal various diseases.This recipe is used in an Ayurvedic cleansing therapy because of its ease of digestion and assimilation. This khichari can be eaten by all doshas but is especially good for vata.
Moong Dal is one the most cherished foods in Ayurveda. It is tridoshic; balancing all three doshas and, especially when cooked with spices, is appropriate for each dosha. It is very nourishing and relatively easy to digest, generally not creating abdominal gas or bloating. Split hulled mung beans are nutritious and easier on the digestion than larger beans.
Examples of Spices for individual Dosha:
calming vata: cumin, ginger
cooling pitta: turmeric, coriander, peppercorns
stimulating kapha: turmeric, cumin, ginger
KHICHARI INGREDIENTS
3/4 cup basmati rice
1/2 cup green split moong dal
1/2 tbsp ghee or sesame oil
1 tsp cumin seeds
1 tsp mustard seeds (optional)
1/4 tsp hing
1/2 inch ginger, finely chopped (pitta)
1/2 tsp turmeric
1/2 tsp salt
1/2 tsp red chili powder
4 cups water
KHICHARI PREPARATION - DIRECTIONS
Place rice and dal together in large mixing bowl. Rinse several times under running water. Drain and reserve.
Set heavy-bottomed saucepan over medium heat and add ghee or oil. When warmed, add cumin and mustard seeds (if using) and hing. Stir until seeds pop, about 30 seconds. Add chopped ginger, sauté 30 seconds.
Add reserved rice and dal, turmeric, salt and chili powder. Mix in gently.
Add water and bring to a boil over high heat, stirring occasionally. Cover saucepan, reduce heat to low and cook undisturbed until tender, about 30 minutes.
Switch off heat, let khichari rest 5 minutes. Fluff it up gently with a fork and serve.
Enjoy hot.
(Serves 2)
Note - 4 cups water will yield a thicker kitcheree while six will yield the consistency of porridge.
SUGGESTED INGRADIENTS TO PACIFY DOSHAS:
KHICHARI FOR PACIFYING VATA: Basmati Rice, split Moong beans, Asafetida, Bishop's weed, Cloves, Cumin seed, Mustard seed, Turmeric powder, Coriander, Cinnamon, Rock salt, Ghee (clarified butter oil)
KHICHARI FOR PACIFYING PITTA : Basmati Rice, split Moong beans, Masoor dal, Cumin seed, small Cardamom, Fennel seed, Mustard seed, Turmeric powder, Coriander, Cinnamon, Rock salt, Ghee (clarified butter oil)
KHICHARI FOR PACIFYING KAPHA: Basmati Rice, Masoor Dal, Black pepper, Cloves, Asafetida, Cumin seed, Mustard seed, Turmeric powder, Coriander, Cinnamon, Rock salt, Ghee (clarified butter oil)
Source: ayurveda-foryou.com