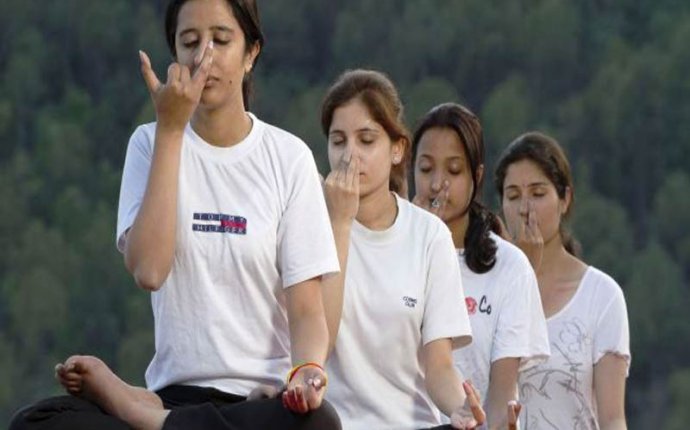 How to Study Ayurveda?
"To better understand the mysteries of the Universe". "To come to know who I really am". "To better live in harmony with Nature". These are just a few of the many reasons we hear why our students are attracted to Ayurveda. As abstract and varied as the reasons may be, one of the most practical and compelling reasons to learn Ayurveda is that it is a highly effective method of prevention and a natural means for the reversal of disease.
In today's day and age, we can no longer depend on our doctors to "fix us". Each of us must be empowered with the knowledge and skills to take our physical health and wellbeing into our own hands and make it personal.
Ayurveda is a multi-modality approach to creating optimal health, and when guided by a qualified practitioner, the results can be impressive!
Research on the benefits of an Ayurvedic approach has shown:
Reversal of Atherosclerosis: Ayurveda can attenuate atherosclerosis in older subjects, particularly those with marked CHD risk. Prevention of the most serious diseases: 58% reduction in benign and malignant tumors 87% reduction in cardiovascular disease Revolutionary Detoxification Methods resulting in reduction in pesticides levels: 46% reduction in PCBs 58% reduction in beta-HCH (hexachlorahexane) Improved Dental Health: Marked reduction in gingival and plaque scores Discoveries of the most potent antioxidants ever researched: 1000 times more powerful than Vitamin C or Vitamin E
These are just a few examples of the amazing potential that Ayurveda holds for creating optimal health and reversing illness. When we understand why and how imbalances manifest and further progress into disease, we gain the insight on how to heal them. This is what Ayurveda offers us.
Source: newworldayurveda.com