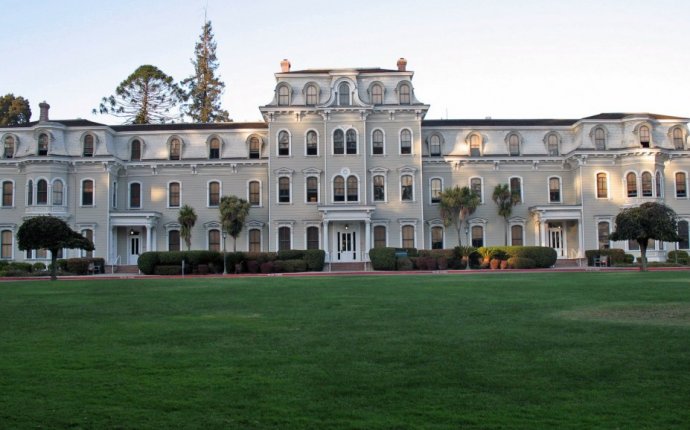 California Colleges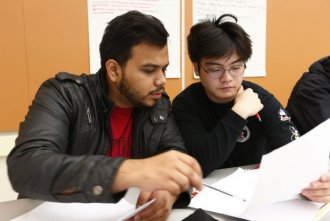 The entrenched and costly system of remedial education in community colleges — pre-college courses that a staggering three out of every four students are forced to take — is quietly undergoing a seismic shift in California.
With mounting evidence these catch-up courses for reading, writing and math are failing instead of helping students — largely at taxpayers' expense — instructors and policymakers have convinced scores of schools to take a different approach. The early results are promising.
Las Positas in Livermore, Skyline College in San Bruno and Los Medanos in Pittsburg are among dozens of schools leading the way, creating new, fast-tracked courses or changing their placement rules to keep students from getting needlessly stuck — semester after semester — in so-called "basic skills" classes that don't earn them college credit.
In California, just six out of every 100 students placed in a math course three or more levels below college-level will earn any college math credits within three years.
The figures at Oakland's Laney College are even worse: Only seven of the 172 students placed in its lowest-level remedial math class in 2013 had completed a college-level math class within three years, according to a statewide database that shows how many students get lost at each step of the way at each college.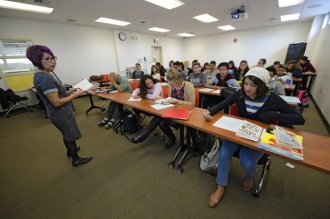 At Laney on Wednesday, 20-year-old Rudy Siler, who had just met with his counselor, was coming to terms with the number of basic skills classes he would have to take in English and math before he was able to get into the courses that counted.
"This is not what I signed up for, " he said, pointing to an elaborate flow chart that put him at square one. "I wanted to get a degree in two years. It just doesn't look like it's going to happen that way."
Many students give up somewhere along the way. Just 40 percent of California community college students placed in any remedial course earn an associate degree or certificate or transfer to a four-year college within six years.
Now — whether moved by research, a sense of social justice, or grant money from the state, which has given more than 60 schools a combined $90 million to address the problem — the majority of the state's 113 community colleges are embarking on changing a system that has been in place for decades.
A review of California's early efforts found that students who bypassed the traditional remedial education system were more than twice as likely to pass college-level English and more than four times as likely to pass math within two years than they would have been otherwise. The study, by the Research & Planning Group for California Community Colleges, which controlled for demographic factors such as race, also found that all 16 colleges studied cut their students' time in remediation by at least a semester.
"If they don't have to start in a class that's beneath their ability, " said Michelle Gonzales, an English instructor at Las Positas College, "they won't a) be discouraged, b) totally bored or c) out of money."
Now accepting: your GPA
So how are so many students once considered ill-prepared suddenly ready for college-level work? New research suggests they likely were ready all along. One study, by Columbia University's Community College Research Center, found that the commonly used placement test "severely misplaces" about one-third of all entering students — and that colleges could cut that error rate in half if they considered high school grades.
Source: www.mercurynews.com