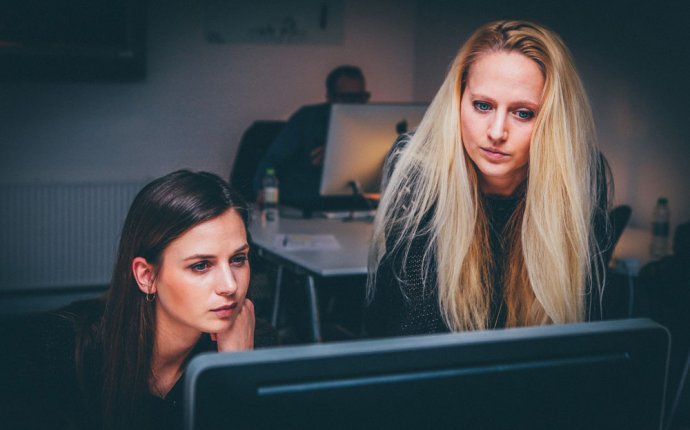 California School of Ayurveda
March 10-12, 2017
7:00 pm to 5:30 pm
California Institute of Integral Studies
1453 Mission Street
San Francisco, CA 94103
America/Los_Angeles Fundamentals of Ayurveda Medicine Fundamentals of Ayurveda Medicine: A Workshop with Acharya Shunya California Institute of Integral Studies
1453 Mission Street
San Francisco, CA 94103 false MM/DD/YYYY
Ayurveda medicine is a multi-dimensional, yet elegantly integrated, health and healing tradition from ancient India that is now experiencing growing popularity in the fields of complementary and integrative medicine. This workshop introduces Ayurveda's unique theoretical foundation and develops a thorough understanding of its holistic science, philosophy, and spirituality.
Acharya Shunya provides a focus on Ayurveda as a multi-dimensional medical discipline that addresses body, mind, and consciousness—directly working upon optimizing health through a unique 24-hour lifestyle in a six-season paradigm. This workshop also offers an exploration of Ayurveda medicine's indigenous heritage, cultural, philosophical, and historical background as well as its fundamental healing principles. Acharya Shunya will be joined by Shaaranya Geetanjali Chakraborty and Janya Tuere Anderson for this workshop.
Learn how the ancient sages of India integrated Vedic spiritual laws such as adwaita (non duality), karmayoga (right action), dharma (universal ethics), and more into a holistic model of a healthy body, mind, and spirit. This workshop is useful for those who wish to understand the principles of Ayurveda to improve their lifestyle, and to those who wish to integrate knowledge of Ayurveda with existing health philosophy and health care.
This course is also available for one unit of academic credit to CIIS students. Must attend full weekend.
Acharya Shunya, the recipient of 2016 Hardias and Bina Chaudhuri Award for Distinguished Service by CIIS, is an internationally recognized authority and scholar of Vedic Sciences of Ayurveda, Yoga, and Vedanta.
Shunya has been studying and teaching for forty years and is the living custodian of an eminent Vedic lineage from India. She is the founder of Vedika Global Inc., a Vedic foundation supporting a leading school of Ayurveda and Vedic Medicine in California.
Today, she teaches at her school in California and worldwide via online courses, and leads retreats and workshops internationally. She is a sought-after speaker, delivering keynote address to audiences that include the World Ayurveda Congress; National Ayurveda Medical Association; University of California, Berkeley; and Stanford University.
As President of California Association of Ayurvedic Medicine (CAAM), she leads the statewide Ayurveda agenda. Acharya is co-chair of the Ayurveda International Delegates Assembly, a 40-country consortium promoting Ayurveda globally. She is also Chair and advisor to several other noteworthy national and international organizations. In 2015, she was featured in Spirituality & Health magazine as one of the Top 100 Trailblazers in Yoga and Ayurveda. Shunya has received prestigious awards both in the United States and India including: by Indian Institute of Medicine (2010), by the Ayurvedic Association of Practitioners of North America (2010), Global Ayurveda Conferences (2015).
Source: www.ciis.edu