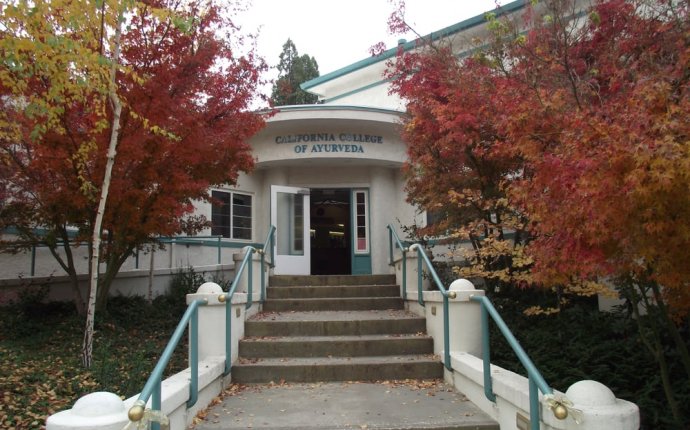 California College of Ayurveda Reviews
(801) 548-4248
I recently had the full on Ayurveda consultion with Jamie, as well as the relationship dynamics session with my boyfriend, and both have been really instrumental in my journey to health through alternative medicine. I have been learning alot from her extensive ayurvedic and clinical knowledge, and it has been a pleasure so far working with her confident, calming and clear presence. My main issues have always stemmed from less than ideal gut health, and I'm excited about the treatment plan that Jaime has outlined for me after gathering hours of extensive information about my habits, feelings, patterns, symptoms, and physical traits. She has given me a wealth of information (including foods, herb combinations, things to avoid, etc) that I can use to improve my digestion and my chronic sinus problems and will help harmonize my constitution imbalances. We will continue to work together as I follow the healing plan, with check-ins and fine tuning. In the relationship dynamic session, I also found clarity into the psychology aspects of Ayurveda and how my partner and I can use the knowledge to improve our relating. Highly recommended.
I had an Ayurveda session with Jamie last week. After getting to know me, she had lots of good information to share on my health, digestion and nutrition. Then she weaved her knowledge of me into a portrait of how I relate to my partner, who was also in that session with me. Being a health coach dovetailed nicely with being a relationship coach. She has so much passion for this sophisticated subject which she delivered with clear, relaxed precision. It was a pleasure to be seen by her.
Jamie is very knowledgeable and caring. She is very thorough and quick to respond. I absolutely recommend her therapy and also her workshops!
I am deeply grateful for the time and wisdom Jamie has shared with me through her knowledge, intuitive grace, and passion for Ayurveda and its depths of healing. I met Jamie at a time in my life when my physical and energetic bodies were asking for tender integration and deep cleansing. She gave me so much presence and love as we co-discovered what my body and life were needing at that time. Jamie is warm and nurturing as well as powerful and professional. She weaves thoroughly and expansively together the mind/body awareness and autonomy, which is available to us in every moment, while educating as she weaves, truly embodying the deep knowing that this information is ancient and mighty for all of us to know and integrate into our lives. Jamie mindfully and intuitively guides the energetic, physical, and spiritual bodies into deeper alignment, communion, and overall well being. She brought deep nourishment and support to my life and I am so thankful for her presence and deep, tender love. I highly recommend her as a healer, guide, Ayurvedic practitioner, and woman of heart and truth. Thank you!
I worked with Jamie as my Ayurvedic Practitioner while she was in her internship at the California College of Ayurveda. Jamie was an incredible help and guide for me on my personal health journey. Jamie is a beautiful face on the forefront of true Ayurvedic Medicine!
Source: www.yelp.com