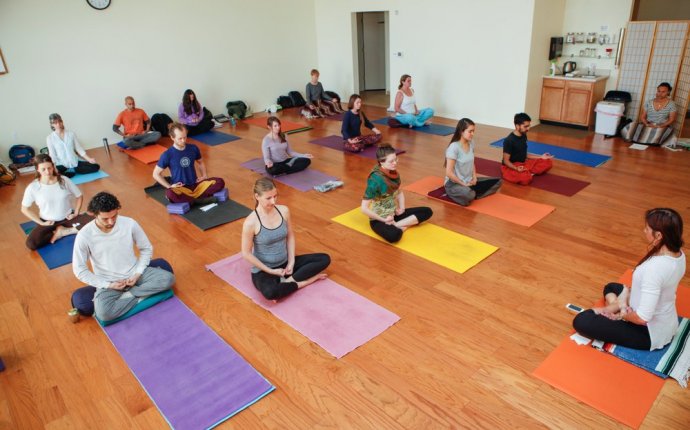 Ayurvedic Institute in New Mexico

The Ayurvedic Institute
Providing the ancient healing wisdom of India, The Ayurvedic Institute has been a leader in the field of Ayurvedic education and treatment since 1984, under the auspices of Vasant Lad. The Ayurvedic Institute is one of the most well respected schools of Ayurveda in the world, offering seminars, week-long intensives and full-time immersive education programs for students. Our Panchakarma department provides healing retreats. Our clinic gives individualized healing consultations for mind, body and spirit which incorporate herbs, nutrition, Ayurvedic therapeutic cleansing and more. Visit our store where you can pick up books, massage oils, teas, Ayurvedic herbal products and toiletries, gifts from India and spiritual objects for your altar. Come spend a weekend with us at a seminar for your own personal enrichment or professional education. Join us on the path of healing!
Company name: Ayurvedic Institute
Type of business: Health
Business Address:

11311 Menaul Blvd NE
Albuquerque NM 87112

(505) 291-9698

Number of Employees: 60
Business Website:
Low-Cost Community Clinic
Want to feel more calm and focused? Sleep through the night? Have more energy or mental clarity? Feel nourished? Come visit our clinic! The Ayurvedic Center for Healing, Life and Longevity provides low-cost Ayurvedic consultations aimed at delivering simple, practical and individually tailored solutions that bring balance. Instructions in breathing techniques, meditation, diet and lifestyle practices as well as individualized herbal preparations are available to our clients and our community. Call us to book an appointment.
An Ancient Approach to Stress Management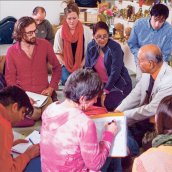 Our Panchakarma therapists offer sacred Indian spa therapies to reduce stress and restore balance. Our tenured practitioners impart decades of expertise and compassionate healing. Arrange a time to renew and rejuvenate with time-honored Abhyanga massage and Shirodhara therapy offered every Wednesday in our mini-Panchakarma sessions or schedule a full five-day healing retreat.
Heart-Centered Education that Works with your Schedule
Interested in learning Ayurveda? The Ayurvedic Institute has many offerings to fit both busy lives and people ready to dedicate a chunk of time to learning. For example, we have weekend seminars and weeklong intensives where you can sit with Vasant Lad, Ayurvedic Physician, in Vedic-style education and delve into healing in a focused way. We have webinars and a free online video library, all of which you can access from home. For those who want to practice Ayurveda professionally, we offer intensive one and two year certificate programs at our Albuquerque campus. Our sacred approach will give you new tools to incorporate into your personal or professional practice. Our seminars and intensives meet the requirements for many health-related professional organizations and include a certificate of participation for your wall.
Connect With Us
We are here to answer your questions. Please call or stop by Monday through Friday, 9am-6pm and get more information about our offerings. Schedule a tour, take a brochure, have some tea.
Spring Open House, Saturday, April 8
Join us Saturday, April 8, from 11am to 4pm for our Spring Open House! During the event you can take a tour of our campus, receive a free pulse analysis and attend a lecture with Vasant Lad. Our faculty and staff members will be available to chat and you can even connect with local Ayurvedic practitioners. Tea and light snacks are provided. Stop by and say hello!
Source: alibi.com