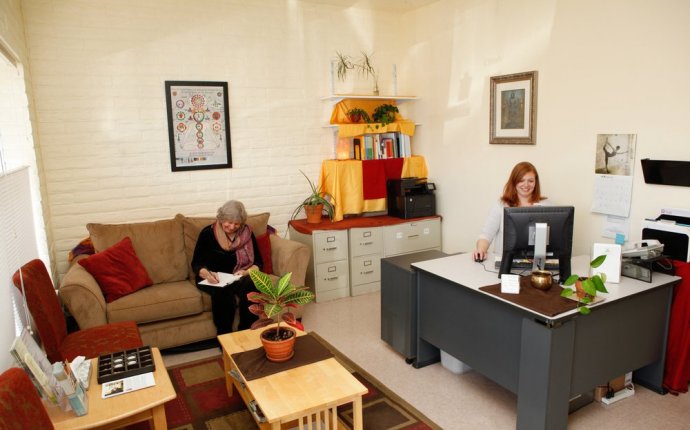 Ayurvedic Institute Albuquerque
Production on the film began in November 2013 at the opening of Dr. Lad's newest center in Pune, India: The Vasanta Institute of Ayurveda. We filmed for a few weeks the final preparations, the inauguration of the center, as well as the first weeks of classes and clients. Dr. Lad sees local villagers at no cost and provides them with free herbs, while his students train under him as interns. We also traveled around Pune, India with Dr. Lad, visiting his childhood home, family farm in the country, his clinic in the city, and accompanying him on house calls around Pune.
In January of 2014 we spent three weeks filming Dr. Lad at the Ayurvedic Institute in Albuquerque, New Mexico. Capturing him teaching, seeing patients, visiting with his children and grandchildren, and interviewing him in his home. We have also conducted interviews with Dr. David Frawley, Len Blank (who first brought Dr. Lad to the US), Columbia University Professor and Clinician Deepthiman Gowda, and spent 3 days at the Ahuja Medical Center in Cleveland, home of the first US hospital to offer Ayurvedic care among its offerings.
Source: www.vasantladmovie.com