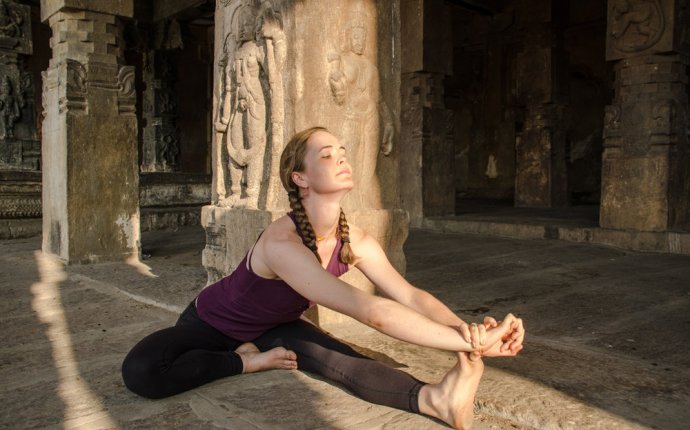 Ayurveda Washington DC
1) What inspired you to study Ayurvedic Medicine?
I have always been passionate about the connection between food and health, both physical and mental. After years of exploration and experimentation, I decided to study Ayurveda because of its potency and specificity of the right food and medicine for the right person. It can be hard to wade through all of the various diets and health fads of the current day with their varying degrees of efficacy and value. Ayurveda is based in deeper principles which have stood the test of time and which bring real results. Over time I have found that my less optimal habits have fallen away and more beneficial ones have replaced them. There is so much positive reinforcement and feedback on this path. The better I feel the more I want to align with the deeper principles.
Source: www.ayurvedacollege.com