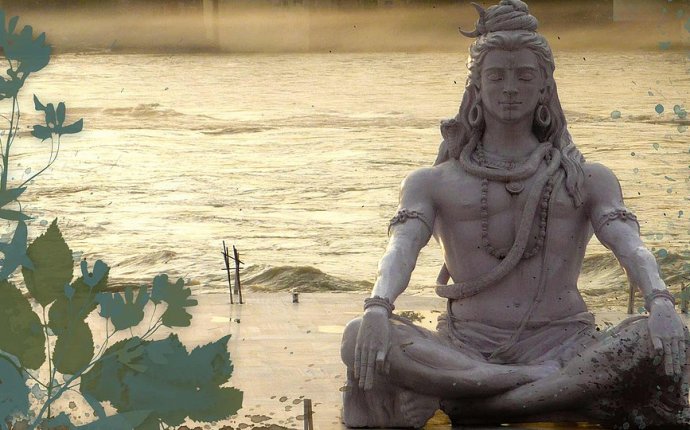 Ayurveda Rishikesh
Ayurveda is alternate option of healing for allopathic medicines. Ayurveda is Indian healing system of traditional medicines which found in Indian subcontinent region. Ayurveda is also largely practiced in India. Ayurveda is a sankrit word which means science of life. Ayurveda is healing system and Ahara, Vihara, Ausadhis and Samshodhana is important part of it. Ayurveda has a unique concept of Vata, Pitta and Kapha.
History of Ayurveda
Ayurveda was mentioned in hindu scriptures such as Susrut Samhita and Chakra Samhita (100 BCE) Ayurveda is also mentioned in Vedas one of the world's oldest existing texts. Ayurveda is well known medicinal system trusted in india for healing since last 4500 years.
Ayurveda in Rishikesh
Rishikesh has so many Ayurveda ashrams and Ayurveda centers. There are certain procedures and medicines for each problem. Medicines are generally herbal things from Indian subcontinent.
Ayurveda Centre in Rishikesh
Ayuskama is a health care institution engaged in the practice, propagation, research and education of Ayurveda, the ancient medicinal system of India. Ayuskama is intended to make quality Ayurveda medical care and education accessible to each and every individual, in a cost effective way. Ayuskama Ayurveda educational institute is situated in India bank of holy Ganga river Rishikesh
Haritha Ayurveda Academy and Panchakarma Center Spa is your ultimate Ayurveda health retreat to offer you authentic Ayurveda, Yoga and Haritha Spa services with world-class luxury living. Here, we just do not focus on traditional therapies but strive towards creating a whole, unique experience leading to holistic health and wellness for our guests.
Source: www.haridwarrishikeshtourism.com