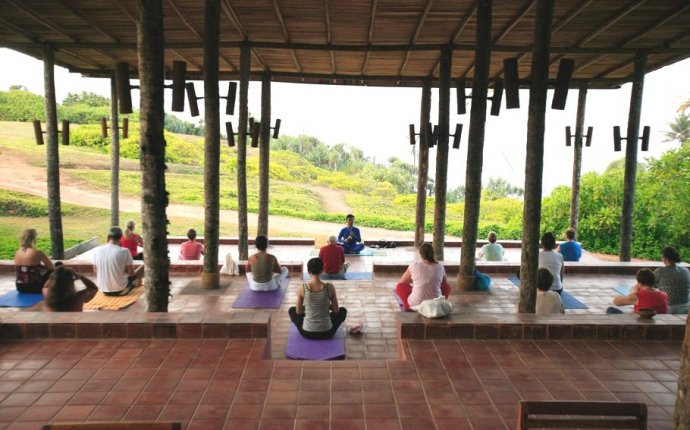 Ayurveda Resorts
A place of unique harmony and wellbeing awaits at one of the Tyrol's most stunning locations, on the high plateau of the Thiersee Valley. Nestled within this natural paradise at 900m altitude, the Ayurveda Resort Sonnhof gently integrates the philosophy of Ayurveda within a European sensibility.
'Tirol meets India' is our motto so guests experience the holistic power of Ayurvedic philosophy right here, in the heart of the Tyrolean Alps, and without the stress of long haul travel: that's European Ayurveda®.
I do feel really good® –
Sign by Jwala Gamper
Every Sonnhof guest is enveloped in the energy and devotion that pervades our retreat. We are convinced that in order to do good we need to feel good about ourselves, and we believe that our role is to open doors that will help you make the changes that improve your life. 'I feel good®' is our fundamental message. Its positive force touches all our thoughts and feelings, reveals the path to our being, and represents the initiation of the transformation we seek, be this consciously or unconsciously.
Source: www.sonnhof-ayurveda.at