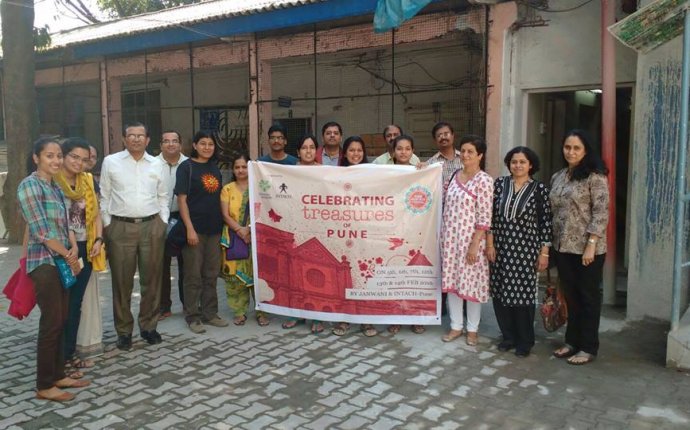 Ayurveda Rasashala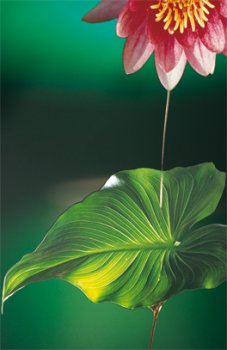 Ayurvedic Cosmetics - Beauty for body, soul, and spirit
The Vedas are a collection of texts as a means to understand the universe and to find orientation towards it. They include many sciences. Ayurveda as a part of the Vedas deals with botany, nutritional science, and the health of body, soul, and spirit. The language of the Vedas is Sanskrit, the mother tongue of all Indo-European languages. Therefore, the Vedas are the roots of our culture.
It is clearly understood that a positive, healthy psyche helps to heal a sick body and similarly, a weak psyche can cause sickness and frailty.
That is why Ayurveda not only deals with existing diseases, but like Yoga, it helps to achieve happiness through better nutrition, body care, and purification of the atmosphere.
Surya is a Sanskrit word, and means undquot;sun.undquot; All plants grow with the power and energy of the sun. The purpose of Surya Ayurveda is to transfer this power and energy to the Surya Ayurveda Products for the benefit of all. This creates a harmonic cycle that supports the Ayurvedic holistic way of thinking, which is also our main goal.
Surya Ayurveda Products cover mainly the body care aspect. These products are derived from the treasure of knowledge brought forth by Ayurvedic healers. These products draw on the positive effects that plants have on humans. It was well known in ancient times, that plants possess feelings. That is why Ayurveda treats plants with utmost love and respect. Care is also taken with regard to the moon influences on the plants.
Surya Ayurvedic Products are created mainly in undquot;Dharmatma Ayurveda Rasashala, undquot; a small ashram in India dedicated to the practice and sharing of Ayurvedic knowledge. On a non-profit basis, the poor and needy are treated free of charge by Ayurvedic doctors. Rare medicinal herbs are cultivated in the healing atmosphere of this ashram. Through the use of ancient Vedic fire techniques, the power of the sun (Surya) is utilized to purify and empower the plants.
Based on old Ayurvedic recipes, Surya Ayurveda products are stirred above copper vessels without any chemicals for hours.
Our Ayurvedic Kajals are manufactured by the company Khojati in India using natural Ayurvedic guidelines. Khojati has been producing ayurvedic Kajals for more than 150 years. This company already received several honours for its pure manufacturing processes. Naturally, all Kajal Liners are free of chemical additives. They meanwhile received the BDIH-label for controlled natural cosmetics in Germany, too. The BDIH is the German Association of Industrial Companies and Trading Firms for pharmaceuticals, healthcare products, food supplements and personal hygiene products
Source: www.berk.de