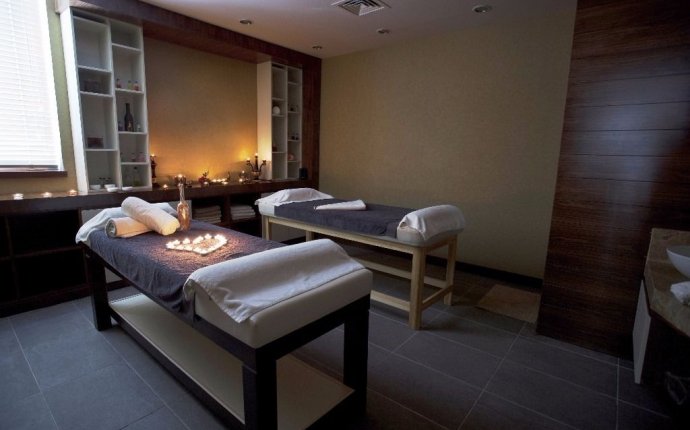 Ayurveda Manchester
GIFT VOUCHERS ARE AVAILABLE!
INDIAN HEAD MASSAGE 30 MINUTES £20.00
BACK HOT OIL MASSAGE 30 MINUTES £20.00
NECK&SHOULDER MASSAGE 30 MINUTES £20.00
AYURVEDIC FOOT MASSAGE 30 MINUTES £20.00
RELAXATION FULL BODY MASSAGE 60 MINUTES £35.00
SPORTS MASSAGE 60 MINUTES £35.00
GENERAL FULL BODY MASSAGE 60 MINUTES £35.00
WE OFFER ALTERNATIVE TREATMENTS FOR
SCIATICA, BACK PAIN, FROZEN SHOULDER, ARTHRITIS, STROKE, HAIR LOSS. WHIPLASH,
Etc Etc.
MORE DETAILS PLEASE CALL US ON 5
WE HAVE SEPARATE SECTION FOR LADIES WITH FEMALE STAFF
THE ESSENCE OF AYUREVDA First Ayurveda Herbal Centre in Manchester, from the God's Own Country - Kerala, India The authentic Kerala Ayurveda herbal centre is now in Manchester
KAHC brings authentic traditional Kerala Ayurvedic treatments and training methodologies to Manchester. We are offering health consultations, Panchakarma Therapy treatments, Ayurvedic diet and Nutrition.
Ayurveda is the Vedic Medical Science which takes a holistic approach towards treatments. All aspects of the person who is getting the treatment and his psychological, physical and social needs are taken into account while providing the best suited treatment methodologies to him. This age old science is the most suitable medium for regaining the lost vigour with out any harmful side effects.
We have expertise in Panchkarma therapies and have a good experience of healing many chronic and severe diseases like Depression, Asthma, Nervous disorders, Skin problems, etc with Ayurvedic Medicine and Panchkarma therapies. We also offer a wide range of Relaxation & Rejuvenation Treatments like: Headache/Migraine/Vertigo, Whiplash, sports Injury, Hair Loss/Dandruff and Sleeplessness/Insomnia.
Source: www.gumtree.com