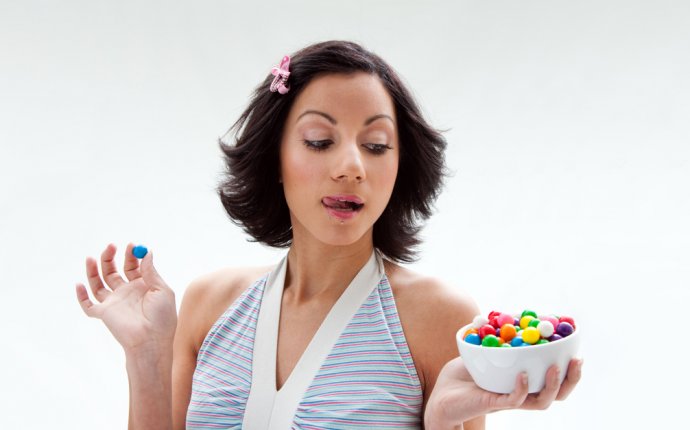 Ayurveda arthritis Diet
BANGALORE: Battling arthritis with the help of ayurveda, home remedies and a healthy diet has gained popularity over a few years now. More patients are opting for ayurveda over allopathy to control and cure arthritis, which has zero side-effects.
The Institute of Ayurveda and Integrated Medicine (IAIM) gets over 300 arthritis patients every month. The treatment is a combination of oral medication, panchkarma treatment and diet and lifestyle changes.
Said Dr G G Gangadharan, medical director, IAIM: "Ayurvedic medicines do not have side-effects like allopathic steroids and painkillers do. We have comprehensive treatment for arthritis which lasts for 7, 14 or 21 days. Thereafter, a patient is put on oral medication, oil massage and panchkarma. We also suggest some alteration in diet and lifestyle."
Your kitchen ingredients too can be your friends in fighting arthritis. Regular consumption of methi (fenugreek), jeera (cumin) and dhaniya (coriander) can help beat arthritis. Methi helps in controlling degenerative disorders. Jeera improves digestion and thereby controls obesity, while dhaniya is a good antacid and fights gas trouble.
Said Dr Satyanaraya Bhat, consultant, Home Remedies and Ayurveda: "A combination of methi, jeera and dhaniya is good to fight arthritis. This can also be consumed in raw or green form. Three of every 10 patients I see suffer from arthritis. Ayurveda and kitchen ingredients can help prevent this painful disease."
Dr Issac Mathai, medical director, Soukya, Holistic Healthcare Centre, said: "We get about 200 patients of arthritis at our centres every month, and 50% of them prefer ayurvedic medicines. Oil massages are good for controlling pain and wear and tear of joints. We use medicines like shalyaki, guggulu, sahachar, bela, kusta, rasna, nirgundi, dattura, shunti etc. to cure and control arthritis."
Eat right
Food rich in Vitamin E, calcium and oil can help prevent arthritis. Eat lots of fruits, green leafy vegetables and milk products. Fish is a good source of cod liver oil, which helps fight arthritis. Drink plenty of water, which is necessary for joint lubrication. It also helps with weight maintenance. Think of drinking water as ridding your body of toxins.
Dr Priyanka Rohatgi, president, indian dietetic association, bangalore chapter
Vitamin D and B12 are as important as calcium to fight arthritis. Face the sun for at least 45 minutes a day. Direct sunlight is a good source of Vitamin D, which maintains calcium levels in your body, and B12. Consume plenty of milk products (fat-free) and green leafy vegetables to make your bones and joints strong.
Source: timesofindia.indiatimes.com