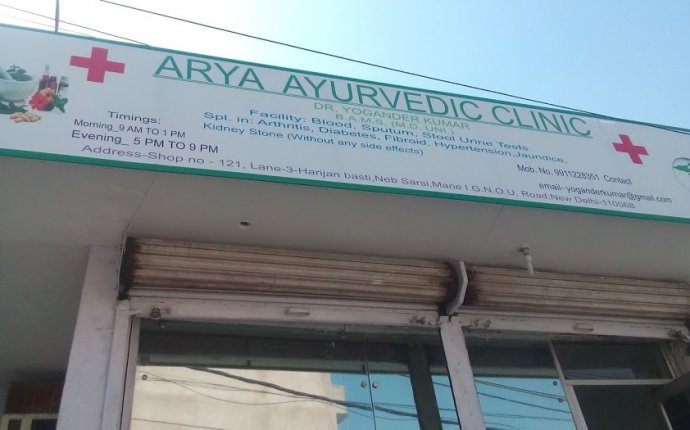 Arya Ayurvedic
Arya Ayurvedic Panchakarma Centre Gokarna
KUDLE BEACH
The Arya Ayurvedic Panchakarma Centre at Kudle Beach in Gokarna offers unique, comfortable and spotlessly clean housing in three recently constructed buildings, situated directly in the lush greenery flanking the soft sands of the pristine and charming Kudle beach. The rooms are equipped to meet all the needs of modern travellers. The ayurvedic restaurant is directly facing the beach. We offer the complete ayurvedic treatments and panchakarma programs, restaurant, yoga sessions, and accommodation from mid-October untill end of March.
18 spacious rooms
Each of the 18 spacious double rooms is equiped with a fan, several rooms have an air-condition as well. Each room has an en-suite bathroom (hot water, shower, toilet) and a terrace with views to the beach or to the garden. Friendly English speaking staff takes care of the guests and keep the rooms, the terraces, and the whole ARYA complex spotlessly clean.
Ayurvedic restaurant AYUR on Kudle Beach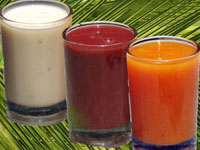 The ayurvedic restaurant AYUR is situated directly on the beach. It serves genuine ayurvedic food but there is also a large assortment of freshly prepared vegetarian dishes and freshly pressed fruit juices as well as a variety of drinks to choose from. The food is prepared in a perfectly clean open kitchen. Free WiFi is provided in the restaurant area.
Kudle Beach
Kudle Beach is the first in a series of perfect beaches south of Gokarna, at around 5 km from Gokarna town and at a walking distance to either Gokarna city or to Om beach. It is also accessible by rickshaw or by car as well as by boats from Gokarna Beach.
Gokarna (ಗೋಕರ್ಣ)
Gokarna (ಗೋಕರ್ಣ), a peaceful little town in the Uttara Kannada district of the Karnataka state, is a Hindu pilgrimage centre as well as a tourist destination. The Car Street, which starts at the famous Mahabaleshwar Temple and runs through the heart of the town, is flanked by small restaurants and shops selling temple offerings, souvenirs, fruit, and flowers. Some traditional houses are ln the side streets connecting the numerous temples and Kotitheertha, a man-made tank that is used for ritual bathing. Gokarna is also an important centre of Sanskrit learning. During the four day Shivaratri festival, the small town of Gokarna is visited by thousands of pilgrims.
The drive up the winding path that leads to Gokarna is scenic, with the mountains of Western Ghats on one side and the Arabian Sea on the other. Gokarna is about 170 km from the international Goa's Dabolim Airport, 240 km north of Mangalore Airport, and about 453 km from Bangalore. Gokarna can be reached by buses from Kumta (36 km), Ankola (25 km) and Karwar (59 km) as well as from Goa and Mangalore on National Highway 17. It can be reached also by train Konkan Railway on the Mumbai to Mangalore route. The railway station is 6 km away from the town.
Source: www.ayurvedainindien.com