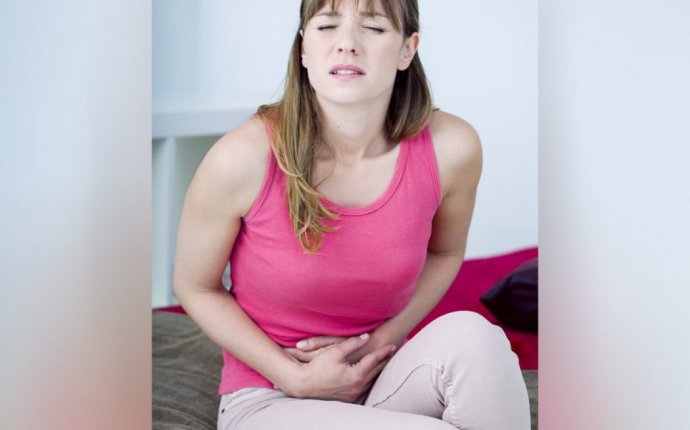 Adenomyosis Specialist in Ayurveda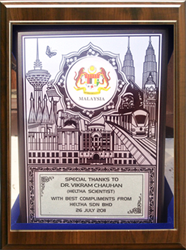 Hobbies and Interests of Dr. Vikram:-
1. Internet - Studying latest research in the field of health, Ayurveda and other healing systems and also on Facebook.
2. Herbs - Strong interest in learning more and more about healing power of different herbs worldwide.
3. Medicine - Loves to be among patients and teach them the ways of living.
4. - Loves to collect photographs of plants, herbs, nature. Has collection pictures of more than 250 medicinal plants clicked by own camera from different regions of the world. Writing a text book on various medicinal plants now a days.
7. Traveling - Strong interest to know people of various countries, their cultures and way of living, herbs growing in various countries.
8. Geography - Deep interest in studying maps of various countries, cities and meet people from various countries. Loves to know the culture of various countries and their traditions.
9. Electronic Gadgets - Really believes in using latest electronic gadgets like mobile phones, laptops or whatever is useful now a days etc.
10. Games - Loves football, Tabletanis, cricket, swimming, chess. Plays sometimes on with the name - krishnaherbalcompany.

1. Running own Ayurvedic Clinic and Panchkarma Center in the name of Planet Ayurveda in Chandigarh, India. Expert in doing Pulse diagnosis, Prakriti / vikriti analysis and recommending various traditional Ayurvedic treatments to the patients from around the world.
2. Owns a GMP certified Ayurvedic Manufacturing Company in India in the name of Planet Ayurveda.
3. Owns a US-FDA registered Ayurvedic trading company in the name of Krishna herbal Company since 2001 and exporting Ayurveda products to various countries.
4. Visited Singapore, Europe, Macedonia, U.S, Germany, Slovenia, Slovakia, etc. (100's of countries) as an Ayurveda consultant and visiting lecturer to various Ayurveda schools worldwide.
6. Providing online consultations to patients worldwide and also handling distributors of Planet Ayurveda Products worldwide.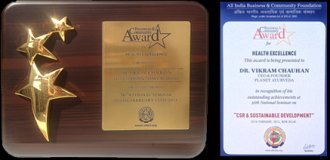 7. Assisting in establishing Ayurveda centers, Panchkarma centers in various parts of the world.
8. Provides free online Ayurvedic consultations at - Krishna herbal and Planet Ayurveda (Owns both sites).
1. Worked for Dabur India Ltd., a leading Ayurvedic/ Herbal company of India as a Consultant Ayurvedic Physician from August, 2005 till Jan -2008.The job was to examine patients and recommend herbal/Ayurvedic treatments and prescribe herbal/Ayurvedic medicines
2. Worked as honorary Ayurveda consultant physician for charitable organization "Bharat Vikas Parishad" to offer free consultations for helping poor patients.
3. Established his own herbal export company by the name Krishna Herbal Company, in 2001. (US-FDA registered Co.) The company exports herbal products to many countries including USA. Written literature of various herbs, articles on herbs for various Indian magazines, participated in many health food expositions.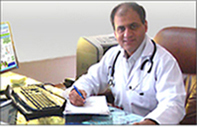 4. Attended many national and international conferences on Ayurveda, Yoga and health. Presented papers, given lectures at national and international levels.
1. Spreading the knowledge of herbs and herbal supplements and India's natural herbal heritage worldwide by exporting herbal products in various countries like UK, USA, Canada, Germany, Singapore, Macedonia, Slovakia, Slovenia, and many others.
2. Developed herbal products for a US based herbal company Planet Ayurveda LLC, USA, which is based in Thibodaux, Louisiana. Very familiar with international and US labeling laws, import and markting laws of US-FDA and other regulatory authorities in many countries.
3. Worked as honorary Ayurveda physician for many charitable organizations (free of cost) in villages to revive the knowledge of herbs among villagers in India.
4. Developed herbal Pet Care products for an American Company.
5. Regular writer for health column of Singapore's leading newspaper "Today" The articles can be accessed online at www.todayonline.com
6. Also wrote articles for India's leading newspaper - The Time of India.
7. Visited various countries like Singapore, Sweden, Denmark, Germany, Switzerland, Italy, Czech Republic, Hungary, Estonia, Macedonia and many others for conducting seminars, taking workshops on basics of ayurveda and panchkarma. Established many full fledged ayurveda, panchkarma clinics for companies in Europe.
8. Running ownAyurvedic treatment centre in Chandigarh, India since 1999 and expert in pulse diagnosis, tongue diagnosis, prakriti analysis, herbal pharmacology ( Dravyaguna) and Ayurvedic treatment of acute and chronic - complicated diseases like liver failure, Kidney failure, Cancer support programs, detox programs, asthma, allergies, myopathies and many nervious tissue disorders.
9. Developed herbal products for many other Indian and non-Indian companies and written literature for the products developed by himself.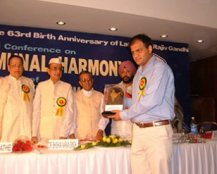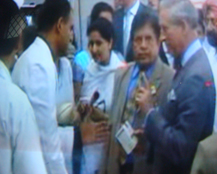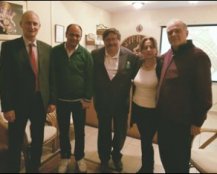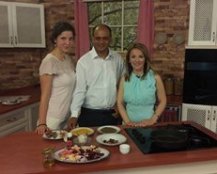 Source: www.planetayurveda.com