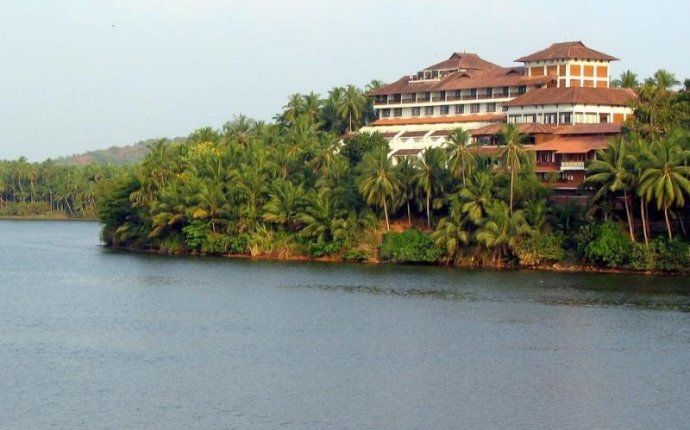 WelcomHotel Raviz Kadavu Resort and Ayurveda Spa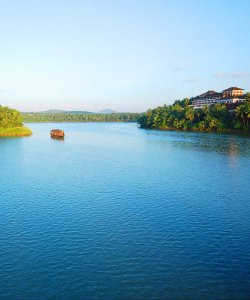 A short drive away from Calicut city, the Raviz Kadavu is nestled on the banks of the legendary Chaliyar River. Inspired by the Nallukettu style of architecture once again, the 9-acre spread Raviz Kadavu celebrates the art and ethnicity of Kerala.
The property is the ultimate detox for weekend revelers looking for scenic locales. In keeping with our style of marrying the authentic with modern, you will be treated to an experience that celebrates comfort the Indian way.
Celebrating the heritage of Kerala in every way, the Raviz Kadavu is poised to become the destination of choice for any event organizer seeking a space that marries the excitement of open adaptable spaces with defined venues.
The Raviz Kadavu, designed by celebrated architect Tony Joseph, is steeped in culture in many ways. Styled on the Nallukettu tradition of homes, the 9-acre sprawling land has been carefully landscaped using indigenous plant varietals. In fact, almost 90% of the construction material on the property is laterite stone that has been culled out from the land itself.
With myriad options of cottages and rooms both, you will be spoilt for choice at our property. The mural art that dots every corner and wall of the resort brings alive the mystical culture of the state.
So, if you are undertaking a trip marking the Malabar region of the state, The Raviz Resort & Spa Kadavu is an ideal stop for a couple of days.
Distance from Kozhikode Airport- 12 KM
Distance from Calicut railway station-14 KM
Source: theraviz.com