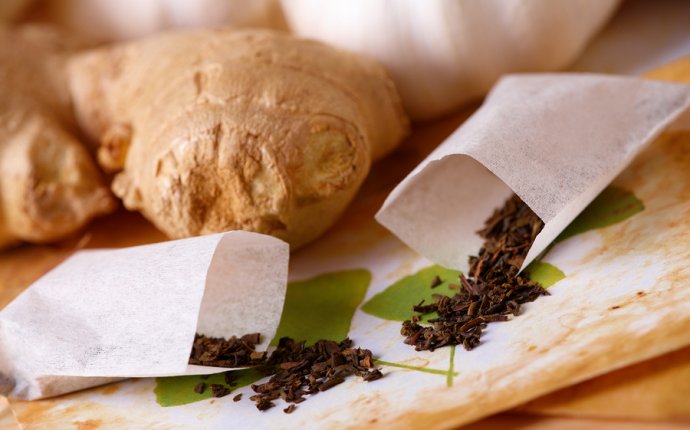 Warming foods Ayurveda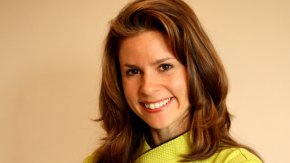 In the Ayurvedic system, I'm a fire or "pitta" type, and I don't mind feeling warm all the time. Winter is supposed to be pacifying for me, but I find it challenging, because I'm a beach bum at heart who loves the sun and ocean.
I like to have a variety of ways to stay warm and balanced during the bitter cold months, so I change my cooking regime as soon as the first snowflake falls. Ground spices, dried seeds, and ground dried roots like ginger carry a stunning array of antioxidants and have the most delicious aroma. Turmeric is the crown jewel of the spice world, considered by yogis to be the gold standard of healing spices. Blend it with other spices to improve its flavor.
Warming spices, like cinnamon, clove, cardamom, nutmeg, and ground chilies, are tops on my winter grocery list. They can raise your inner temperature, help you to feel full, and give you that little burst of heat to feel cozy when it's freezing out there.
Try these warming winter recipes:
Jennifer Iserloh, aka the "Skinny Chef", is a leader in promoting healthy, vibrant lifestyles though a diet of delicious and nutritious easy-to-prepare meals. A classically trained chef, certified yoga teacher and a graduate of the Institute for Integrative Nutrition, Iserloh is the best-selling author of 50 Shades of Kale and Healthy Cheats, among other books.
Source: www.yogajournal.com