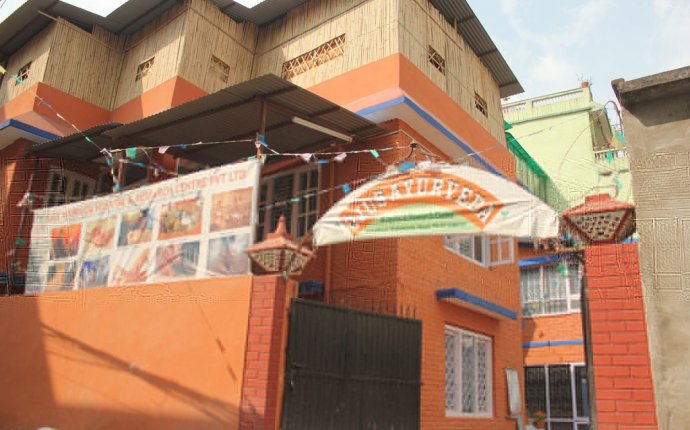 Treatment of Premature Ejaculation in Ayurveda
Complementary and alternative medicine options may help men manage premature ejaculation, according to a new review of existing research.
The improvements were small, and the studies were of varying quality, but preliminary evidence suggests that acupuncture, Chinese herbal medicine, Ayurvedic herbal medicine and a Korean topical cream may all have desirable effects, researchers conclude in the journal Sexual Medicine.
"There are a range of treatments available for premature ejaculation, including drug treatments, behavioral techniques and counseling, however, some men may not want to visit the doctor, take drugs long-term or be on a long wait list for counseling, " said lead author Katy Cooper of the University of Sheffield in the UK.
"It's important to evaluate the evidence for other therapies, " she told Reuters Health by email. "To our knowledge, this is the first systematic review to assess complementary and alternative medicine for premature ejaculation."
According to the International Society for Sexual Medicine, premature ejaculation can be a lifelong problem, and this primary form of the problem is usually defined as ejaculation happening within one minute of initiating vaginal intercourse every time a man has ever had sex. A man's "latency time" can also become reduced later in his sexual life, and this secondary form is usually defined as ejaculation within three minutes or less.
In the current study, researchers evaluated 10 randomized controlled trials that included comparisons either to another type of treatment or to a placebo, or dummy, treatment. Two studies were of acupuncture, five were of Chinese herbal medicine, one of Ayurvedic herbal medicine and two of Korean topical "severance secret" cream.
Together, the two acupuncture studies found that the treatment slightly increased intravaginal ejaculatory latency time (IELT) by about half a minute compared to placebo.
Chinese herbal medicine increased IELT by about two minutes, Ayurvedic herbal medicine increased IELT by nearly a minute and topical cream increased IELT by more than eight minutes.
In some instances, a combination of traditional and alternative options was the most effective. For example, Chinese medicine paired with selective serotonin reuptake inhibitors (SSRIs) increased IELT by two minutes longer than SSRIs alone and nearly three minutes longer than the Chinese medicine alone.
"There are no approved treatments for premature ejaculation, " said Donald Patrick, vice chair for research at the University of Washington in Seattle. "This is a common condition that has serious psychological effects on relationships, " said Patrick, who wasn't involved in the study. "We need treatments to address it, and it should be treated with equal seriousness as erectile dysfunction."
The prevalence of premature ejaculation is difficult to measure because of the differing definitions of the problem and some men's reluctance to report it. Some studies suggest that between 20 and 30 percent of men report early ejaculation concerns, but the International Society for Sexual Medicine estimates that about 4 percent of men have a lifelong condition.
Source: timesofindia.indiatimes.com