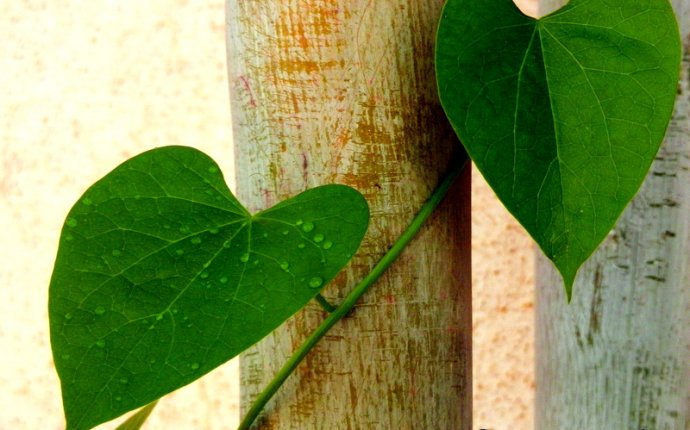 PCOS and Ayurveda Treatment
Polycystic ovary syndrome is a common condition related to a hormonal imbalance in women of reproductive age. It is characterized by high levels of androgens (male hormones) in the body.
Researchers have also linked insulin to PCOS because many women with this condition also have too much insulin in their bodies. High levels of insulin cause the ovaries to produce more male hormones.
Here are the top 10 home remedies for polycystic ovary syndrome (PCOS). Also, consult your doctor for proper diagnosis and treatment.
1. Cinnamon
Researchers from Columbia University have found that cinnamon supplementation can help improve menstrual cyclicity in women with PCOS. Plus, a pilot study published in the journal Fertility and Sterility indicates that this herb can help reduce insulin resistance in women with PCOS.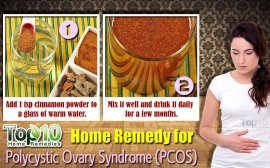 Add one teaspoon of cinnamon powder to a glass of hot water. Drink it daily for a few months or until you are satisfied with the results.
Alternatively, you can take this herb in supplement form after consulting your doctor. It is usually suggested to take one capsule (1, 000 mg) three times a day.
You can also include this spice in your diet by sprinkling cinnamon powder on your cereal, oatmeal, yogurt, cottage cheese, peanut butter sandwich and on other foods.
Note: You need not take more than two teaspoons of this spice per day. If you are taking this herb to combat insulin resistance, consult your doctor first as it may lower your blood sugar level.
Source: www.top10homeremedies.com