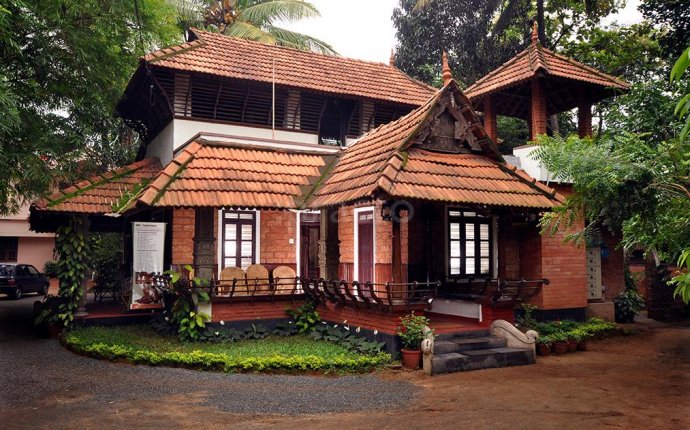 Mission Ayurveda
NAMA is the voice of the Ayurvedic community that empowers individuals, communities and humanity to achieve health and well being through Ayurveda.
Purpose
The purpose of the Association is to provide leadership within the Ayurvedic profession and to promote a positive vision for Ayurveda and its holistic approach to health and wellness. We will carry out our mission by creating and implementing a dynamic strategic plan to ensure the professional growth and success of Ayurveda.
Goals
To serve as a representative membership organization of the Ayurvedic profession.
To serve as an official spokesperson for and representative of the Ayurvedic profession in the United States.
To establish and maintain standards of education, ethics, professional competency and licensing.
To establish in the public mind an understanding which will assure maximum recognition and acceptance of the Ayurvedic profession, its programs and practices.
To establish and maintain desirable relationships within the Ayurvedic profession, other professions, organizations, governmental agencies, groups and with all reputable organizations of the Ayurvedic profession throughout the world carrying out compatible purposes.
To promote, assist and cooperate with local and state Ayurvedic associations in implementing our mission and purposes.To affect public policy and legislation in all matters pertaining to Ayurveda.
To support the establishment of licensing for the practice of Ayurvedic medicine.
To develop, participate in, conduct and support Ayurvedic research programs consistent with Ayurvedic principles.
To maintain the science of Ayurveda as a separate and distinct healing arts profession.
Source: www.ayurvedanama.org