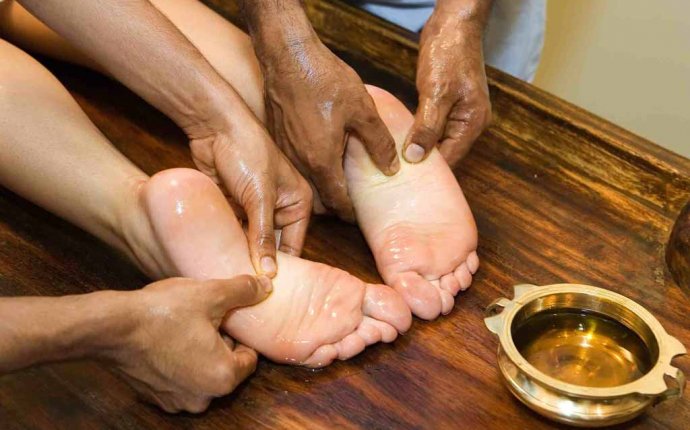 Kottakkal Ayurvedic Treatment
Home> Clinical Services > Walk In Treatment
Patients who do not require intensive Ayurvedic therapies after getting admitted in the Hospital as an In-patient, can undergo walk-in treatment procedures. Usually, the elaborate Panchakarma therapies require the patients to get admitted in a Hospital as in-patient. This may not suit the hectic life style of some Professionals. The Walk-in treatment facilities are intended for such patients. They can walk into the facility with prior appointment and undergo the prescribed therapy and get back to their professional routines. The Walk-in therapy is also administered by skilled and trained paramedical staff under the supervision of experienced Physicians.
These treatments include special Kerala Ayurveda treatments like Pizhichil, Abhyangam, Navarakkizhi, and Podikkizhi .
The patient has to consult the physician in charge for initial assessment and as per his advice can avail the appropriate treatment.
The treatment duration is one hour. These treatments are supervised by qualified physicians.
At present the walk in treatment facilities are available at:
Ayurvedic Hospital & Research Centre, Kottakkal, OP Department
Ayurvedic Hospital & Research Centre, Thrikkakara, OP Department
Ayurvedic Hospital & Research Centre, Delhi, OP Department
Arya Vaidya Sala Branch, Ernakulam
Arya Vaidya Sala Branch, Bangalore
Arogyabhavan, Medical Centre, Jamshedpur
Ayurvedic Hospital & Research Centre, Aluva, OP Department
Source: aryavaidyasala.com