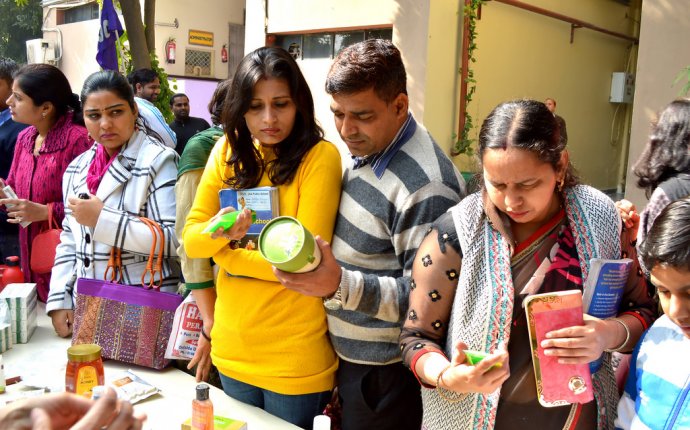 Jiva Ayurveda Products
Weekly Newsletter of CSC e-Governance Services India Limited, September 14, 2016 | CSC network is one of the largest Government approved online service delivery channels in the world
Two day online tele-medicine health camp for Ayurveda, Homeopathy & Allopathic consultation
Connectivity has been a major issue in holding tele-consultations. In order to overcome this challenge CSC-SPV is constantly exploring options to make this process effortless. In this regard CSC-SPV has formed an alliance with RingMD for their platform which promises to operate at a minimum bandwidth of 210 KBPS. To test this platform a two day online tele-medicine health camp for Ayurveda, Homeopathy & Allopathic consultation is being organized from 12:00 pm-6:00 pm on 17th & 18th September 2016(Saturday & Sunday). Any amount deducted from the e-wallet for the tele-consultation on this platform for these 2 days will be refunded back to the VLE.
For Viewing the new e-learning video for tele- consultation through this platform please visit -

Login process
Login to your apnacsc.gov.in & click on CSC tele-medicine platform
Jiva Ayurveda products sale through CSC centres live now for Uttar Pradesh, Haryana and Punjab. Login to apna csc portal to order jiva products.
Source: csc.gov.in