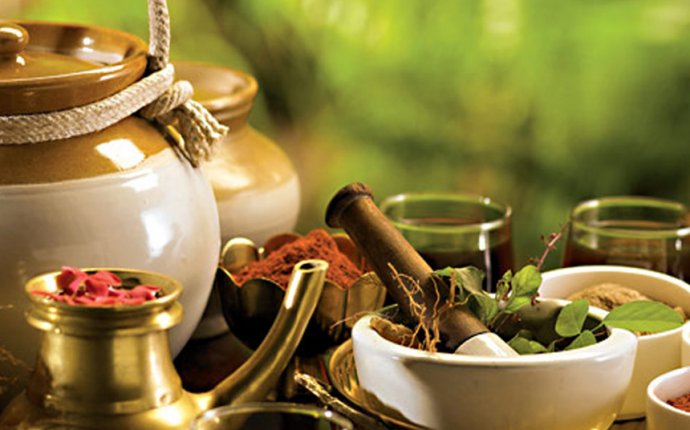 How to Increase sperm count in Ayurveda?
Ambiye VR, Langade D, Dongre S, Aptikar P, Kulkarni M, Dongre A. Clinical evaluation of the spermatogenic activity of the root extract of Ashwagandha (Withania somnifera) in oligospermic males: a pilot study. Evid Based Complement Alternat Med. 2013;2013:571420.
Design
Double-blind, randomized, placebo-controlled parallel-group pilot study
Participants
68 healthy men, ages 22–40 years old with male factor infertility were assessed. Of these participants, 46 were included after being deemed eligible for inclusion. Male factor infertility was defined by a sperm concentration between 5 and 20 million/mL, total motility of 10%–30% with forward motility 70%. All participants had a history of regular intercourse with a female partner. Participants were randomly assigned to 1 of 2 groups. Participants were excluded if they had a history of erectile dysfunction, congenital anomalies, uncontrolled diabetes, cryptorchidism, varicocele, genital tract surgery, or testicular hypertrophy.
Study Medication and Treatment Protocol
Twenty-one men in the treatment group received 225 mg of encapsulated Ashwagandha root by mouth 3 times daily for 12 weeks, while 25 men in the control group received a placebo capsule by mouth 3 times daily. The participants were instructed not to take any other medications or supplements that could affect spermatogenesis during the study. The Ashwagandha root, known as KSM-66, had been extracted, concentrated, and standardized to contain at least 5% withanolides by Ixoreal Biomed Private Ltd in Hyderabad, India.
Primary Outcome Measures
A semen analysis was performed to assess changes in sperm concentration, motility, and morphology at baseline, after 30 days of treatment, and again after 90 days of treatment. Serum testosterone and luteinizing hormone (LH) were assessed at baseline and after 90 days of treatment.
When comparing semen parameters at baseline and after the 90-day treatment phase, average sperm concentration rose corresponding to a 167% increase in sperm concentration in men treated with Ashwagandha root.
Key Findings
When comparing semen parameters at baseline and after the 90-day treatment phase, average sperm concentration rose from 9.6 + 4.4 x 106/mL to 25.6 + 8.6 x 106/mL, corresponding to a 167% (P
Source: www.naturalmedicinejournal.com