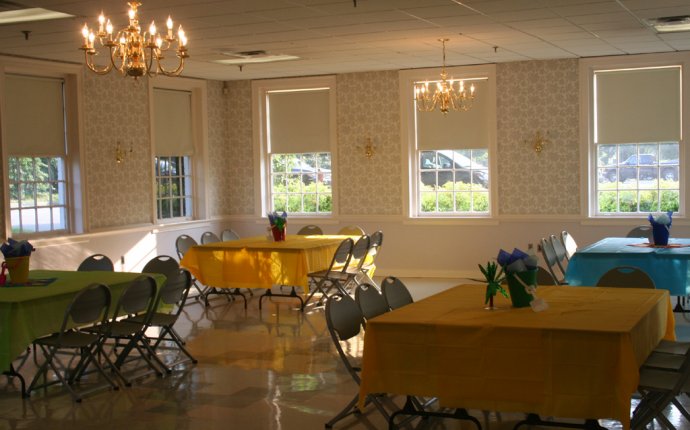 Herniated disc Treatment in Ayurveda
The discs are protective shock-absorbing pads between the bones of the spine. Although they do not actually "slip, " a disc may split or rupture. A spinal disc herniation is a medical condition affecting the spine due to trauma, lifting injuries, or idiopathic, in which a tear in the outer, fibrous ring (annulus fibrosus) of an intervertebral disc allows the soft, central portion (nucleus pulposus) to bulge out beyond the damaged outer rings. Tears are almost always postero-lateral in nature owing to the presence of the posterior longitudinal ligament in the spinal canal. This tear in the disc ring may result in the release of inflammatory chemical mediators which may directly cause severe pain, even in the absence of nerve root compression. This condition is also known as a herniated, ruptured, prolapsed, or more commonly slipped disc.
Disc herniations are normally a further development of a previously existing disc "protrusion", a condition in which the outermost layers of the annulus fibrosus are still intact, but can bulge when the disc is under pressure. In contrast to a herniation, none of the nucleus pulposus escapes beyond the outer layers.
Factors that lead to slipped disc include aging with associated degeneration and loss of elasticity of the discs and supporting structures; Poor posture combined with the habitual use of incorrect body mechanics, hard physical labour (delivery), improper lifting, especially if accompanied by twisting or turning; excessive strain, and sudden forceful trauma. A herniation may develop suddenly or gradually over weeks or months.
Herniated discs can occur in any part of the spine. Herniated discs are more common in the lower back especially at the L4-L5 and L5-S1 levels (lumbar disc herniation). This is because the lumbar spine carries most of the body's weight. The second most common area is neck (cervical disc herniation). The area in which you experience pain depends on what part of the spine is affected.
The progression to an actual Herniation varies from slow to sudden onset of symptoms. There are four stages:
disc protrusion
prolapsed disc
disc extrusion
sequestered disc
Stages 1 and 2 are referred to as incomplete, where 3 and 4 are complete herniations. Pain resulting from herniation may be combined with a radiculopathy, which means neurological deficit. The deficit may include sensory changes (i.e. tingling, numbness) and/or motor changes (i.e. weakness, reflex loss). These changes are caused by nerve compression created by pressure from interior disc material.
People between the ages of 30 and 50 appear to be vulnerable because the elasticity and water content of the nucleus decreases with age. But of late it is seen that even the people around age group 20 – 30 are also getting affected with slip disc, because of their life style, stress and diet habits.
Signs and Symptoms
Symptoms of a herniated disc can vary depending on the location of the herniation and the types of soft tissue that become involved. They can range from little or no pain if the disc is the only tissue injured, to severe and unrelenting neck or low back pain that will radiate into the regions served by affected nerve roots that are irritated or impinged by the herniated material.
Often, herniated discs are not diagnosed immediately, as the patients come with undefined pains in the thighs, knees, or feet. Other symptoms may include sensory changes such as numbness, tingling, muscular weakness, paralysis, paresthesia, and affection of reflexes. If the herniated disc is in the lumbar region the patient may also experience sciatica due to irritation of one of the nerve roots of the sciatic nerve. Patients with L3 or L5 herniated disc (usually affecting the knee and leg) also have a high chance of experiencing decreased sexual performance (erectile dysfunction).
Unlike a pulsating pain or pain that comes and goes which can be caused by muscle spasm, pain from a herniated disc is usually continuous or at least is continuous in a specific position of the body.
It is possible to have a herniated disc without any pain or noticeable symptoms, depending on its location. If the extruded nucleus pulposus material doesn't press on soft tissues or nerves, it may not cause any symptoms.
Source: www.charaka.org